Spotlight Recipes: Low-Cal Shrimp Picks
Sweet and tender, shrimp are extremely low in calories and a terrific source of protein. Three ounces of cooked shrimp (that's about 15 large ones) only has 85 calories, 18 grams of protein and less than 1 gram of fat -- that's as lean as lean protein gets.
I always keep a bag of frozen raw shrimp on hand. All I have to do is run them under cool water for about five minutes to defrost. I use shrimp in stir fries or sauté them in a little olive oil, which I can then add to pasta dishes or throw in a wrap with salsa, black beans and brown rice for a delicious burrito.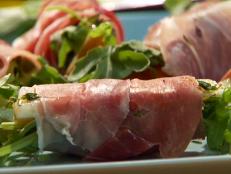 The glitz and glamor of Oscar night is just around the corner. To celebrate the best of the best movies this year, serve these nine award-winning finger food dishes (that won't bust your diet) -- plus one movie star-quality cocktail -- at your award-night shindig.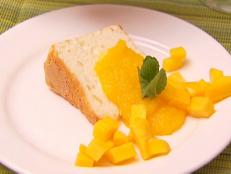 From rise-and-shine breakfasts to sweet desserts, we've got top 25 heart-healthy, low-cholesterol recipes to keep you satisfied.