Total:

25 min

Active:

25 min
Total:

25 min

Active:

25 min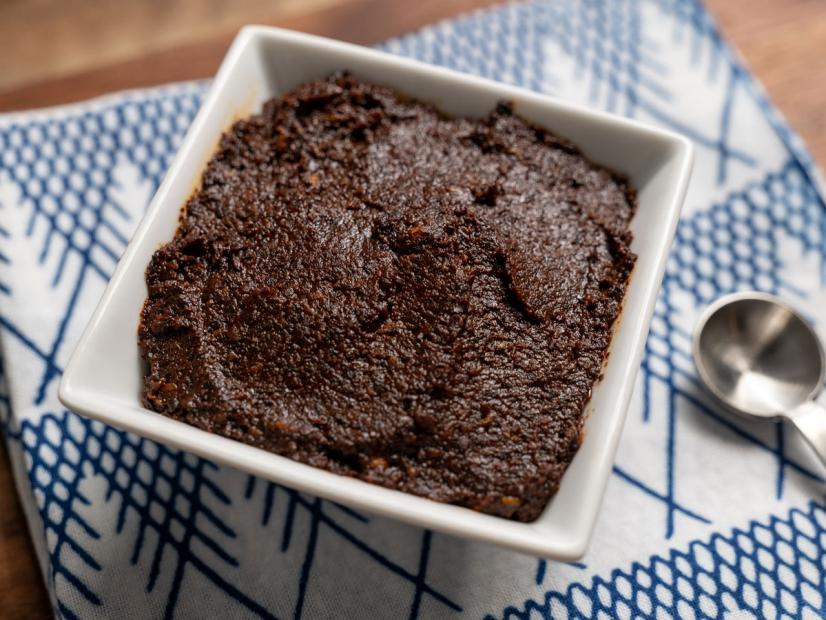 Special equipment:
cast-iron skillet, food processor
Toast the cumin, coriander and caraway in a dry cast-iron skillet over medium heat until fragrant, about 3 minutes. Stir in the olive oil, garlic, onion and salt. Cook until the garlic begins to brown, about 2 minutes.
Stir in the urfa biber and tomato paste and cook for 1 minute. Add the red wine vinegar and cook 2 minutes more.
Transfer the mixture to a food processor fitted with a standard S-blade and process until smooth, scraping down the sides as needed. Store in a tightly sealed glass container in the refrigerator for up to 3 months.