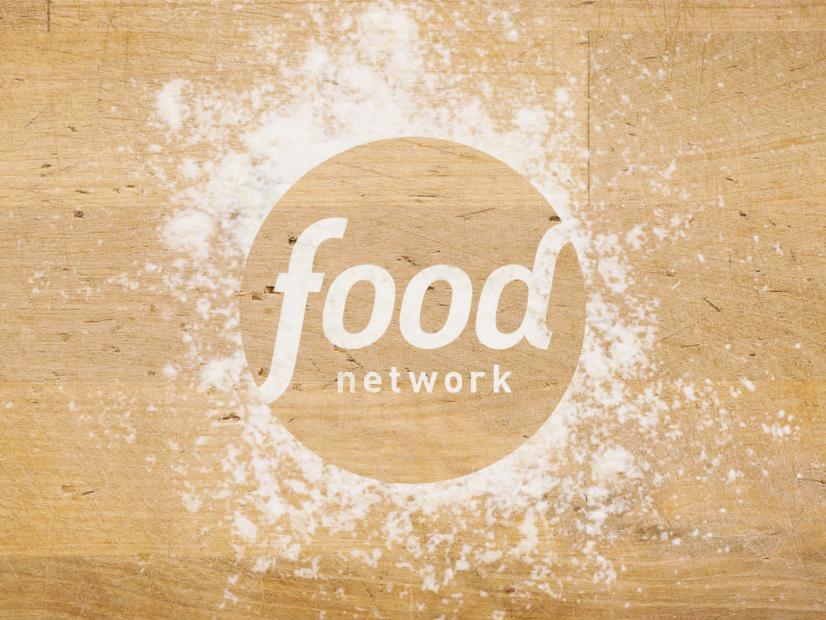 Add to the cooked and cooled white rice the parsley, white onions, lemon juice and olive oil and then blend. After blending these ingredients estimate adding a large tablespoon for each leaf.
Lay the de-stemmed and rinsed grape leaf shiny side down, place portion of rice mixture in the center near the stem end and roll keeping stuffing close to end of leaf. Start folding in the sides and continue to roll keeping ends closed and stuffing secure inside.
Lay "stem" down (the end of the roll) in a flat pan and continue doing so until each one is side by side close together, keeping them from opening when cooking. You can often place at least 2 layers if making large amounts, but more layering is not recommended. Pour over leaves enough water to reach top layer only and bring to a boil and cook for about 10 to 15 minutes. Add more water only if necessary, so as not to burn the leaves. Water should all be evaporated in this period of time if not, drain remaining water.
Remove from burner and let cool for about 1/2 hour.
Then transfer in single layers into flat pans and pour over a mixture of lemon and olive oil and place in refrigerator cool and marinate overnight or at least several hours before serving. Can be stored for at least 2 to 3 days in refrigerator.