6 Tips for Freezing Soup Without Freezer Burn (Plus, Top Soup Recipes)
Make a double batch of soup of today, freeze it and be oh so grateful later on.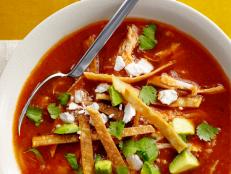 Stay warm all season with dozens of soups from Food Network Magazine.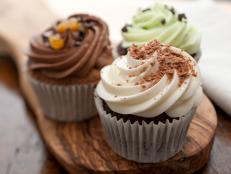 Cupcakes are easy to bake, but little tips and tricks will help you make the best batches. Here are a dozen rules of thumb — plus a bonus one — for how to bake like a pro.