These Are the Best Coolers for All Your Summer Activities
Whether you need a portable cooler for hiking or a multi-functional option for the pool, we've got you covered.
Keep in mind: Price and stock could change after publish date, and we may make money from these links.
An excellent cooler is essential for summer. Whether you're storing water for a hiking trip or toting a cooler of cold ones to the beach, a dependable cooler that isn't a hassle to carry around can be a game-changer. And with so many options on the market, it can be hard to figure out which cooler best suits your needs, which is why we broke down a bunch by our favorite summer activities below.
Whether you're an avid camper, dedicated hiking enthusiast, enjoy tailgating or just love throwing pool parties, we found a cooler for you. To make our picks we took into consideration size, weight and how far it would need to be transported —plus, any special features the cooler has. No matter what you need your icebox for, this guide can help you pick the perfect model.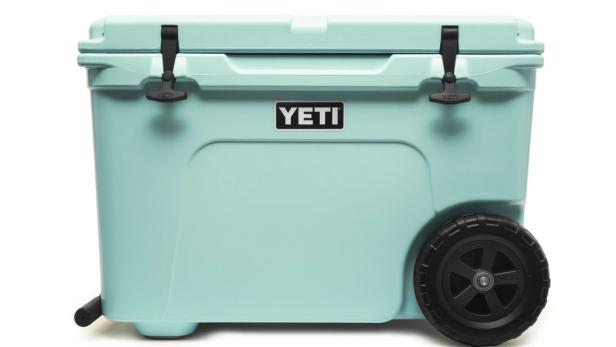 BUY IT: Yeti, $399.99
You already know that YETI is the Cadillac of coolers, but the addition of puncture-resistant wheels (the first with this feature) and two inches of insulation makes this version built to go the extra mile. From camping and fishing to a family barbecue or pool party, this cooler can handle it all this summer.
Buy It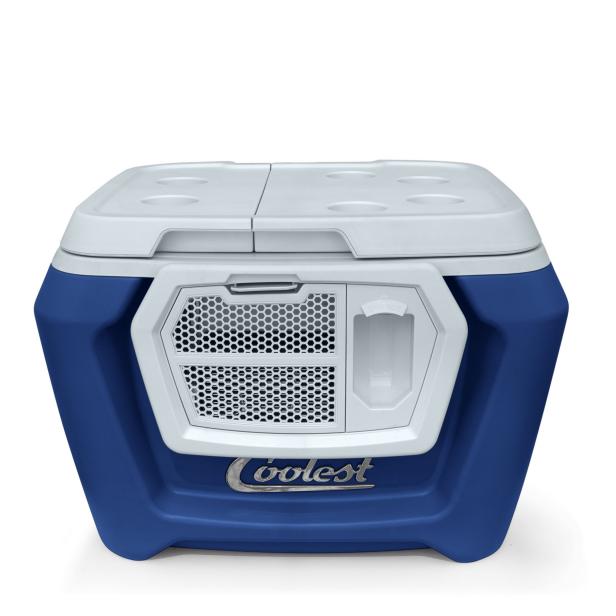 BUY IT: Coolest, $187.99 (reg. $249.99)
This cooler was designed with entertainment in mind. The product of a 2014 Kickstarter campaign, the Coolest cooler is equipped with a Bluetooth speaker, USB charger, cutting board and optional blender. Now available for purchase, the cooler serves as a one-stop shop for everything you might need on a glamping trip.
Buy It
BUY IT: REI, $399
Thanks to the 500+ Kickstarter backers who funded the project last year, the feature-packed RollR Wheeled Camping Cooler is finally here. Its potential for customization is huge: the RollR has anchor points which let you attach accessories such as a prep board, cup holder and more.
One of its unique add-ons is a collapsible bin that sits on top of the cooler when closed, which can hold additional supplies, meaning you never have to deal with a second trip.
Buy It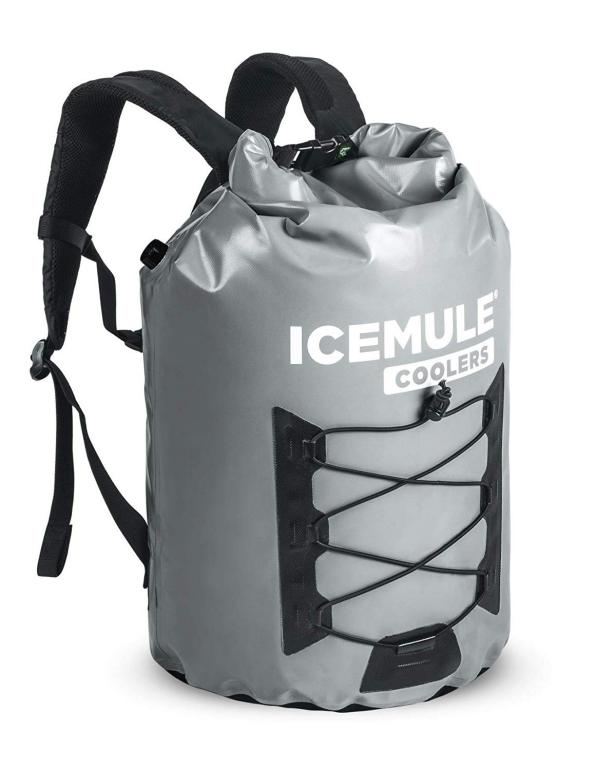 BUY IT: Amazon, $114.95
A portable, soft-sided and waterproof cooler, the Ice Mule Pro Backpack Cooler is built to last. It can retain solid ice for over 24 hours and features a zipper-free, roll-top design, which means it's easier than ever to access your snacks. Not using it at the moment? Simply roll the Backpack Cooler up for easy storage until your next adventure.
Buy It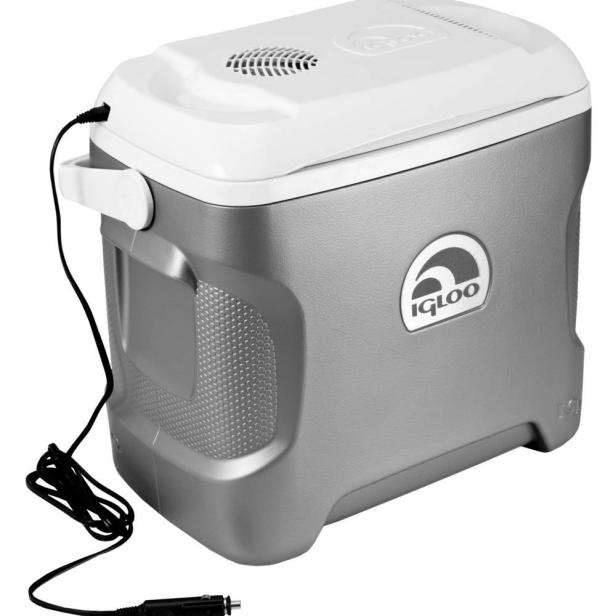 BUY IT: Amazon, $87.45 (reg. $119.99)
Face it, melting ice and the weight of water are two major hassles when dealing with a cooler. Luckily, you can get insulation without the mess thanks to the Thermoelectric 28-quart cooler. Simply plug the cooler directly into any 12V DC outlet and your food and drink can easily get down to 36 degrees below the outside temperature.
Buy It
BUY IT: OtterBox, $299.99
Recognize Otterbox from its signature phone cases? The brand expanded into the cooler category last summer with the release of the Venture series, including the Venture 45, which keeps ice up to 14 days. Thinking of everything, Otterbox included a slanted bottom to make draining easier. This cooler separates itself from the rest by offering optional accessories, including wheels, a cutting board and a double cup holder.
Buy It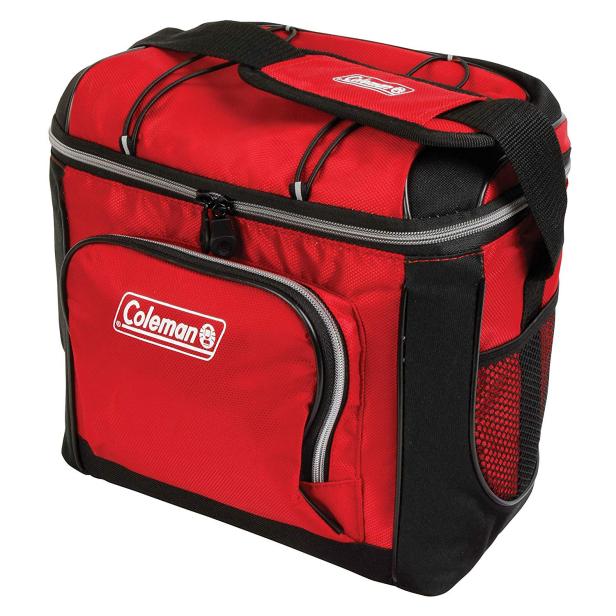 BUY IT: Amazon, $24.95
If you're looking for a simple, non-gimmicky option, look no further than the Coleman 16-Can Soft Cooler. Its removable hard liner is sturdy enough to keep your food from getting squished — a big plus if you're hauling around hamburger buns! And for all those items that don't need to stay cool, this cooler comes equipped with mini bungee cords to secure everything to the top. Don't let the price tag fool you, you'll get leak-proof seams and 24-hour ice retention with this budget cooler.
Buy It