Since We Can't Get to Italy Anytime Soon, Bobby and Giada Are Bringing Italy to Us
Experience a virtual escape to Rome and Tuscany on the all-new series Bobby and Giada in Italy, streaming now exclusively on discovery+.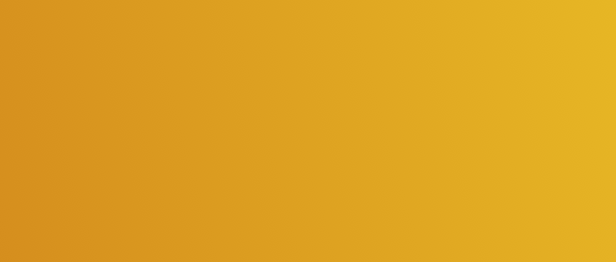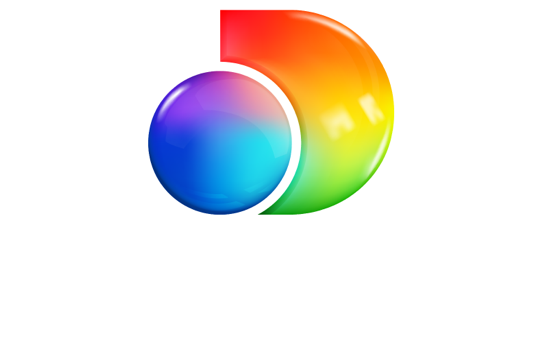 Your favorite shows, personalities, and exclusive originals, all in one place.
Let's be honest: Not many people are traveling right now. And that's a good thing! But even though we can't pack our suitcases and board an international flight, we can definitely cozy up on our couches and live vicariously through others' trips on TV.
Back in the Before Times, Bobby Flay and Giada De Laurentiis took off on a six-week adventure in Italy. They started in Rome and explored the Eternal City's most-famous sights — and tastes — and then drove into Tuscany for a slower-paced journey complete with rolling green hills and vineyards galore. All along the way they ate, drank and lived la dolce vita, ultimately culminating in Bobby and Giada in Italy, a brand-new series streaming NOW exclusively on discovery+. There's something in this virtual road trip for everyone, so grab a glass of wine and get ready to experience a new level of wanderlust with a look at Bobby and Giada in Italy.
While ice cream tends to be pretty hard and compact, gelato is perfectly light and airy. Many gelato shops cater to tourists with mass-produced flavors, but if you're lucky enough to find one off the beaten path, you'll be rewarded with small-batch gelato that's something to savor. Bobby and Giada visited Otaleg (gelato spelled backwards!) and were wowed by the selection.
Neapolitan pizza is one of the most-famous foods in Italy. But those round pies are surely not the only pizzas up for grabs. In Rome, the pizza is often long, thin and rectangular. And rather than getting a whole personal pie, you say how big of a piece you want and you'll get just that.
It wouldn't be a trip to Rome without a visit to the Trevi fountain. The old saying goes that if you toss a coin backwards into the fountain, using your right arm over your left shoulder, you'll eventually return to Rome. And you better believe that Bobby and Giada hope that legend to be true.
There are four pastas for which Rome is known: carbonara, pictured here, along with amatriciana, gricia and cacio e pepe. Though each chef puts his or her spin on them, they're all steeped in centuries of Roman tradition.
In Tuscany, Bobby and Giada explored the lush landscape around Monteverdi. They visited during the height of summer, which meant the grounds were bright and vibrant.
Wait until you see how easy it is (really!) to make pasta from scratch. Notice how yellow this pasta looks? That's because the color of the egg yolks in Italy is second to none.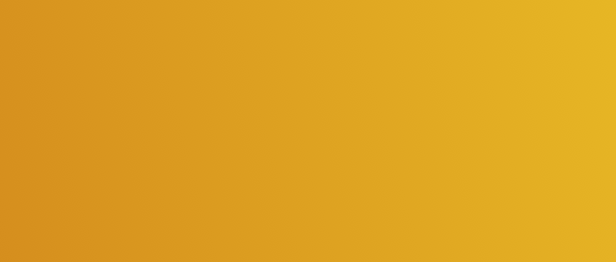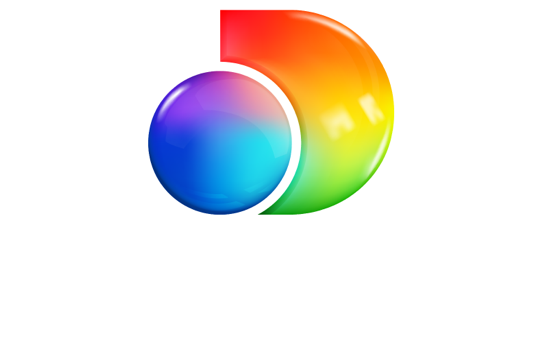 Your favorite shows, personalities, and exclusive originals, all in one place.