He Made, She Made: Baked Beans
We asked Food Network Star winners Jeff Mauro and Aarti Sequeira for their favorite baked beans. Who makes the better dish?
Jeff tops his baked beans with shaved parmesan cheese, while Aarti simmers her version in root beer.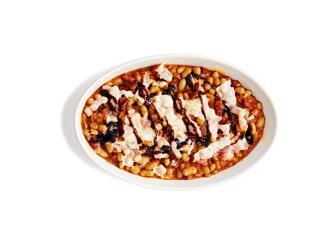 Jeff Mauro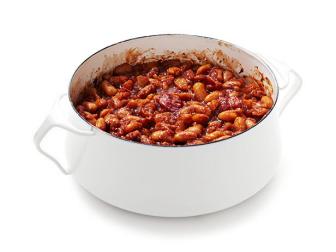 Aarti Sequeira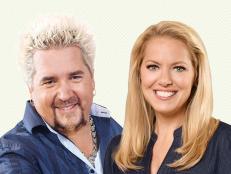 We challenged Guy Fieri and Melissa d'Arabian to a steak cook-off. Who comes out on top?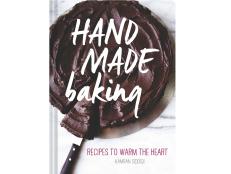 Baking from scratch gets its groove back with Kamran Siddiqi's new cookbook, Hand Made Baking. From classic chocolate cake to mind-blowing cinnamon rolls, Siddiqi's recipes are simple, fun and delectable.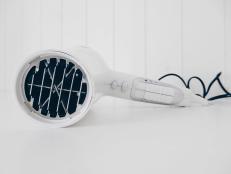 When Jacques Torres made chocolate cake on the Food Network Kitchen app, he revealed this clever trick.