He Made, She Made: Baked Beans
We asked Food Network Star winners Jeff Mauro and Aarti Sequeira for their favorite baked beans. Who makes the better dish?
Jeff tops his baked beans with shaved parmesan cheese, while Aarti simmers her version in root beer.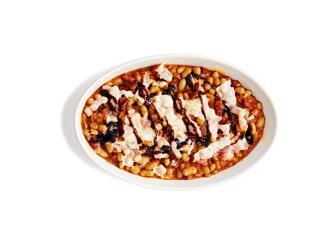 Jeff Mauro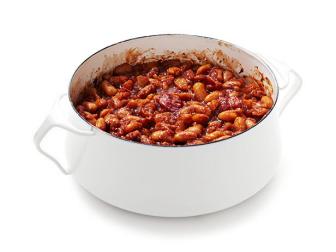 Aarti Sequeira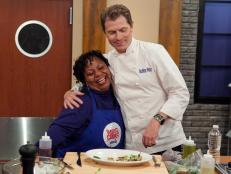 Watch this video to relive the funniest moment of Carla's head-over-heels crush on Bobby Flay during Food Network's Worst Cooks in America.