We challenged Guy Fieri and Melissa d'Arabian to a steak cook-off. Who comes out on top?
Guy marinates his steak with vodka and vegetable juice, while Melissa adds heat to her sirloin with a pinch of red pepper flakes.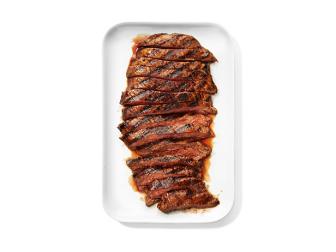 Guy Fieri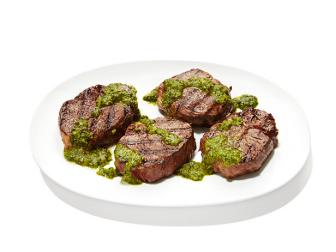 Melissa d'Arabian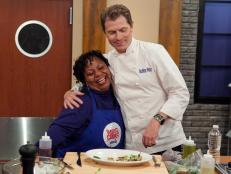 Watch this video to relive the funniest moment of Carla's head-over-heels crush on Bobby Flay during Food Network's Worst Cooks in America.