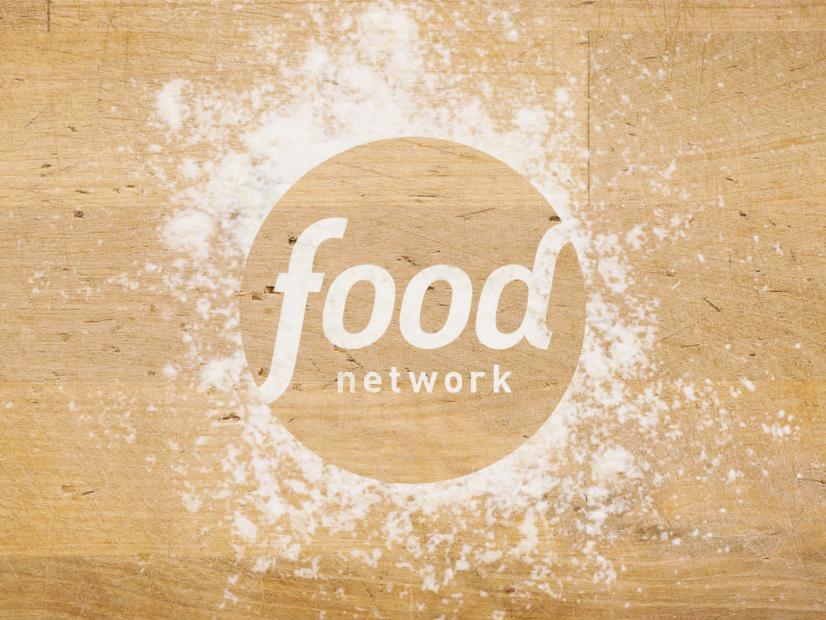 Whisk together the eggs and yolks. Boil milk and sugar. In a small bowl stir together flour and cornstarch. Add 2/3 of the flour mixture to the egg mixture. Temper the eggs with 1/4 of the hot milk then return the milk to the heat. Add the rest of the flour mixture to the egg mixture and whisk well. Add another 1/4 of the hot milk and whisk well. Reboil the remaining milk and whisk into the egg/flour mixture to thicken and self-cook. It will thicken on its own. Whisk in the butter chunks until melted. Press plastic wrap against the surface and refrigerate. The base will keep for 3 days.
Heavily butter 6 individual 4-ounce ramekins or 1 large souffle dish and coat with sugar all around the inside. Whisk together the base with the lemon juice and rind. Whip the egg whites with the cream of tartar until soft peaks. Add the sugar and continue whisking until stiff and glossy, about 30 seconds. Whisk a small amount of the whites into the base to lighten it. Fold in the remaining whites. Spoon the mixture into ramekins, filling half way. Put 1/2 teaspoon of berry coulis and 2 raspberries onto the surface of the mixture, and then top with more souffle mix. Tap the ramekins down on the counter, level the tops with a spatula, and ring the rim with your thumb to create a moat. Chill, if necessary, up to 30 minutes. Bake in a preheated 425 degree F oven, in a water bath, until firm to the touch and risen, about 11 minutes for individual souffles. Bake for 20 to 25 minutes if making a large souffle.
In this recipe you make a souffle base, which keeps chilled for up to 3 days. It can be used to make multiple batches, other flavors such as chocolate with a ball of chocolate ganache in the bottom to create its own sauce, blood orange using reduced juice and Grand Marnier, apricot using pureed dried fruit or lemon with raspberries like this one. This is a restaurant technique enabling us to make souffles last minute and offer many different flavors. We also put a thin disk of hardened chocolate on the surface of the souffle as it comes from the oven, which melts by the time it gets to the guest at the table.