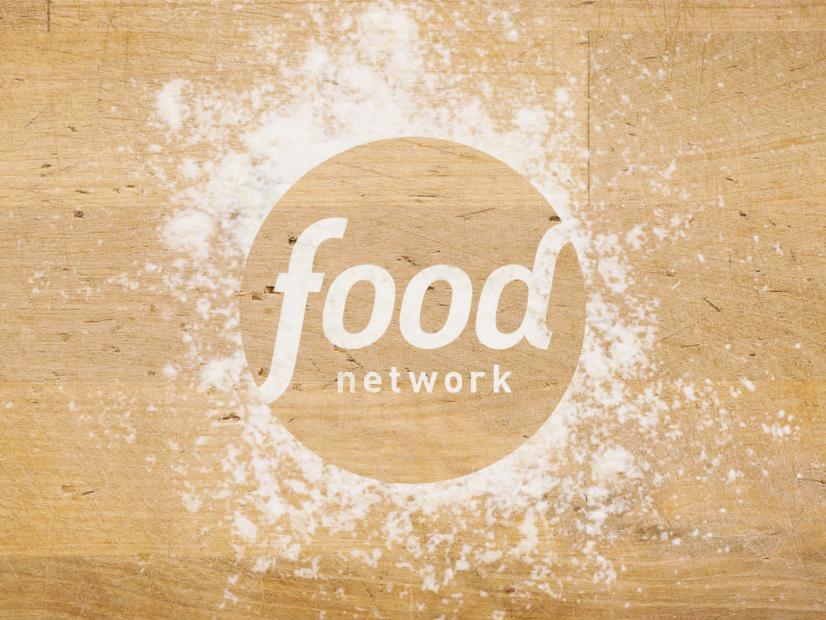 Special equipment:
a 9 by 5 by-3-inch loaf pan a food processor or blender
Preheat oven to 325 degrees F. 
Combine the bread crumbs and the milk in a large bowl. Set aside. 
Combine the onion, garlic, egg, fennel, salt, pepper, parsley, and 1/2 cup of the MP Sauce. Add the bread crumb mixture and mix well. Gently mix in the ground meats. 
Pack this mixture into the loaf pan. Pour the remaining 1/2 cup of MP Sauce over top. Place on a baking sheet and bake for about 1 hour and 10 minutes, until an instant-read thermometer reaches 160 degrees F. Let rest at least 15 minutes before slicing. 
Serve hot accompanied by Millionaire's Relish.
MP Sauce:
In a large stainless-steel pot, combine all the ingredients except for the salt and baking soda. Bring the mixture to a boil over high heat, then reduce to medium-low heat. Simmer gently for about 20 minutes, stirring occasionally. Allow the mixture to cool for at least 15 minutes before adding to the food processor or blender. 
Puree the sauce in batches, then press the sauce through a fine sieve for a smooth finish. Stir in the salt and baking soda, which will help to balance the acidity of the sauce. 
Millionaire's Relish:
Put the cucumbers, onion, and hot pepper in a large bowl and sprinkle with salt. Let stand for 30 minutes, then drain. 
Meanwhile in a medium-sized stockpot over high heat, bring the sugar, vinegar, mustard seed, celery seed, cloves, and turmeric to a boil. Reduce the heat to medium-low and add the drained cucumber, onion and hot pepper. Cook until the mixture thickens, about 20 minutes.
* Sambal oelek and tamarind paste and can be found in Asian markets or high-end stores.