Level:

Easy

Total:

30 min
Level:

Easy

Total:

30 min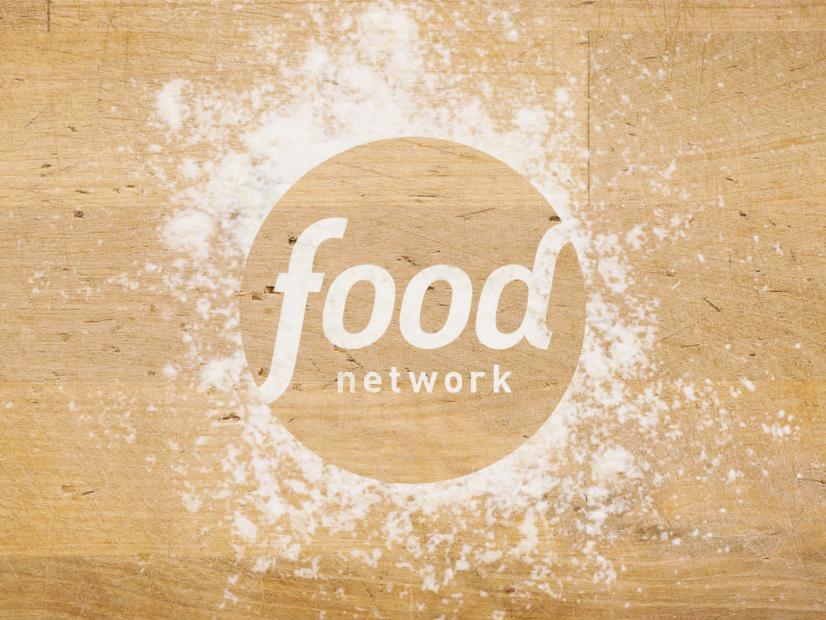 Preheat oven to 350 degrees F.
Melt butter, brown sugar, and maple syrup in large pot over medium heat. Stir in cinnamon and pumpkin pie spice. Add cranberries, almonds, and trail mix and stir to combine. Once ingredients are all combined add pretzels and stir in.
Spread mixture on greased cookie sheet. Bake 20 minutes or until mixture is crunchy and lightly browned.