Total:

40 min

Active:

40 min
Total:

40 min

Active:

40 min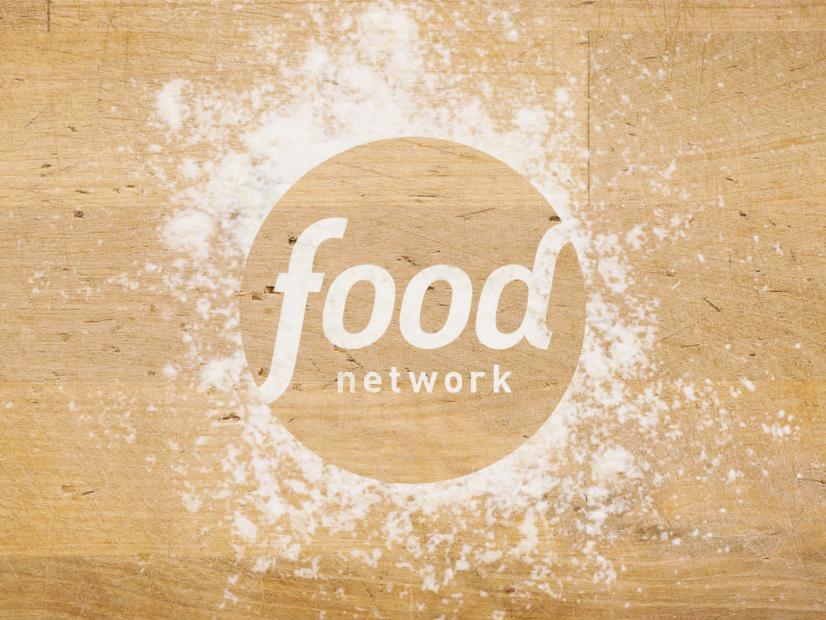 Heat the oil to 350 degrees F in a tabletop deep-fryer or in a Dutch oven with a deep-fry thermometer attached. Place a wire rack over a sheet pan for draining. Fry the tortillas in small batches until crisped and golden, 4 to 6 minutes. Place on the rack to drain.
Spoon the Black Bean Puree over the bottom of a large oval platter. Arrange the fried tortillas over the top. Spoon the Queso generously all over. Top with pico de gallo, pickled chiles, avocado and cilantro.
Black Bean Puree:
Heat a 3-quart saucepan over medium heat. Add the oil, onions, jalapeno, coriander and cumin. Cook, stirring frequently, until the onion is soft, 4 to 6 minutes. Stir in the beans. Add the stock, crema and salt to taste. Bring to a simmer. Transfer the mixture to a blender and puree. Yield: about 4 cups.
Queso:
Melt the butter in a 3-quart saucepan set over medium heat. Stir in the flour until combined. Cook, stirring, for 2 minutes. Switch to a whisk and slowly whisk in the milk and cream. Whisk in the salt. Switch back to a spoon and cook, stirring, until thickened, about 5 minutes. Stir in the Cheddar and Jack cheeses. Turn the heat off and allow the cheese to melt. Stir until smooth. Yield: 6 cups.