Breakfast, Lunch, Dinner: Melissa d'Arabian's Perfect San Diego Day
On our new Web series, Food Network stars share their favorite restaurants for each meal of the day.
We're sorry, there seems to be an issue playing this video. Please refresh the page or try again in a moment. If you continue to have issues, please contact us here.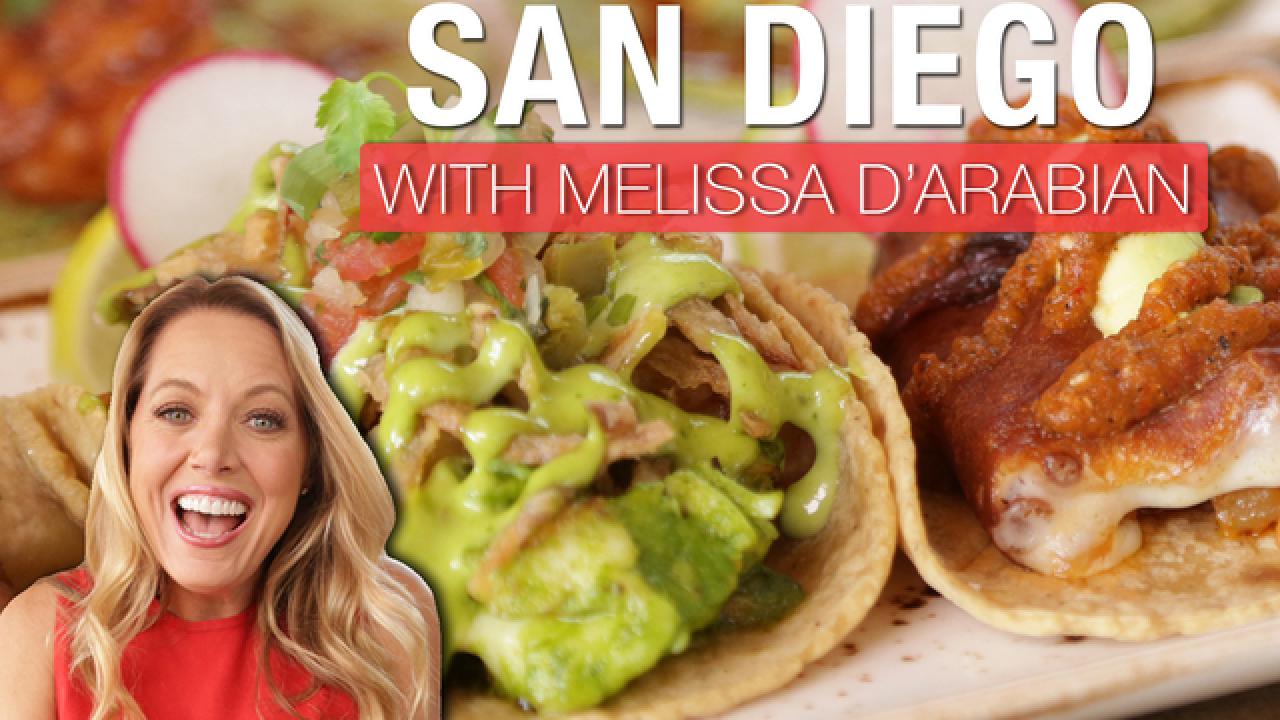 If you had to plan your perfect day of eating, where would you go?
That's the question we pose to Food Network stars and guests on the new Web series Breakfast, Lunch, Dinner. Wonder where Melissa d'Arabian gets her morning fuel in San Diego? Or which Los Angeles restaurants could make tough-as-nails critic Simon Majumdar smile? This new series reveals perfect meals from coast to coast.
Check out more episodes of Breakfast, Lunch, Dinner, and nab details on the restaurants, whether you're traveling to a new city or just looking for new ideas in your own hometown.