15 Easy Dinners to Make Before Trick-or-Treating
Because you need something in your belly before you load up on all that candy, right?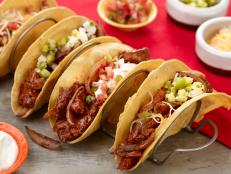 As excited as your kids might be to trick-or-treat, it goes without saying that the whole family is going to need some real sustenance for Halloween. Fuel up and save time (and energy) for the real task ahead with easy meals you can get on the table in 30 minutes or less.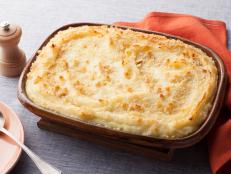 From cranberries to stuffing, cut your cooking time in half on Thursday by crossing a few of these off your list by Wednesday (if not sooner).