Level:

Easy

Total:

13 min
Level:

Easy

Total:

13 min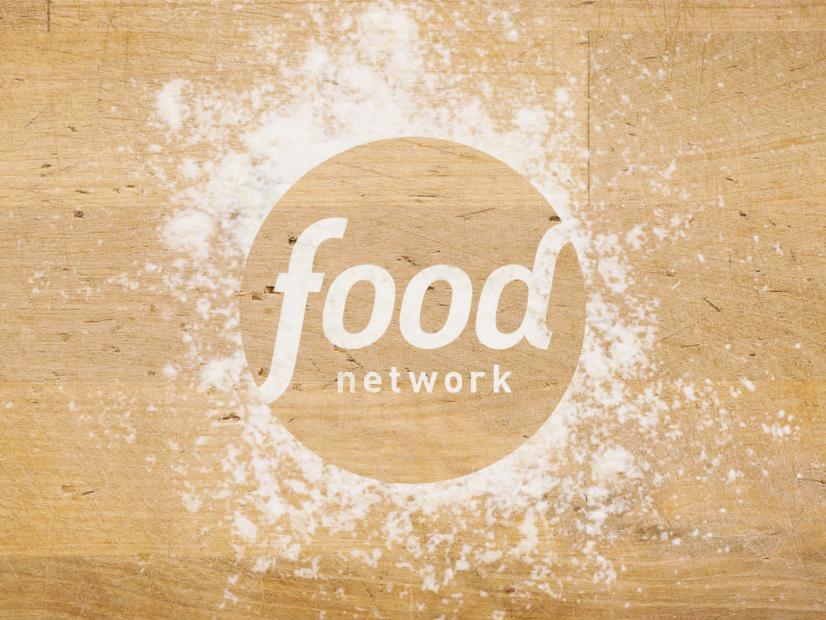 Special equipment: deep-fry thermometer, mandoline slicer
Pour oil to a depth of 4 inches in a heavy-bottomed pot and heat over medium-high heat to 350 degrees F. Line a baking sheet with paper towels.
Mix the salt, sugar, chili powder and cayenne in a small bowl and set aside. Very thinly slice the sweet potatoes on a mandoline slicer and carefully drop into the hot oil in batches, being careful to not overcrowd the pan. Deep-fry until golden around edges, 45 seconds to 1 minute, and transfer to a lined baking sheet. Sprinkle the chips with seasoning while they are still hot and let cool to crisp. Remove the chips from the baking sheet to a serving bowl and eat immediately while still crunchy!