Level:

Easy

Total:

17 hr 10 min
Prep:

10 min

Inactive:

12 hr

Cook:

5 hr
Level:

Easy

Total:

17 hr 10 min
Prep:

10 min

Inactive:

12 hr

Cook:

5 hr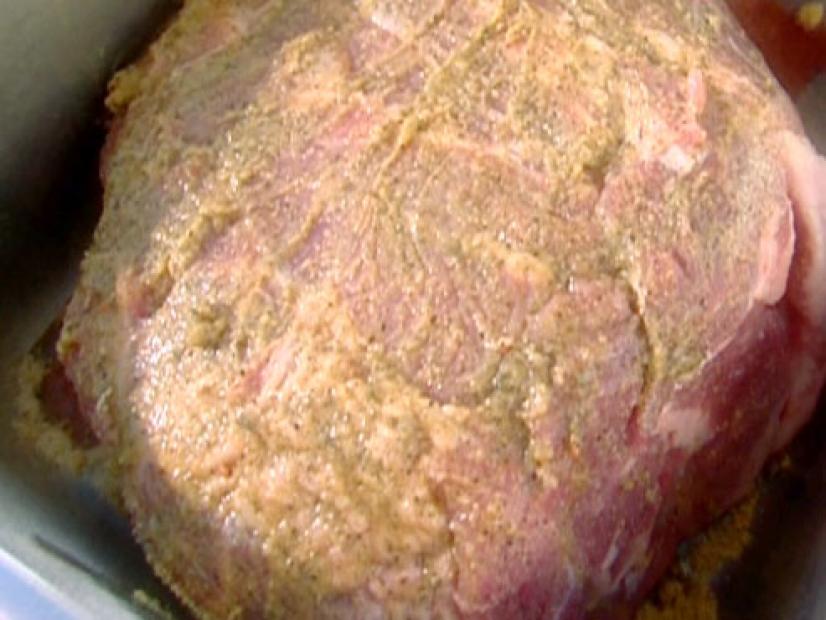 In a small bowl, mix together the bouillon, garlic powder, and pepper to create the rub. Next, squirt the pork roast with some oil and liberally apply the rub to all sides of the roast. Cover the pork roast and let it sit overnight in the refrigerator.
Preheat your smoker using pecan wood to 225 degrees F.
Place the roast into the smoker and cook for about 4 hours. Remove the roast from the smoker and wrap it tightly in aluminum foil. Place the pork roast inside a 225 degree F oven until the internal temperature reaches 200 degrees F. Remove the roast from the oven and let it rest for 5 to 10 minutes before slicing.