POLL: Butter or Sour Cream?
People are passionate about their baked potatoes, some like it with butter -- others sour cream. For many, there's no middle ground. You absolutely love one and vehemently loathe the other. Which side of the spectrum do you fall on?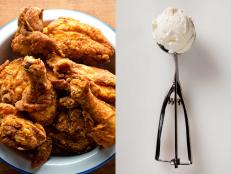 Believe it or not, fried chicken ice cream is now a thing.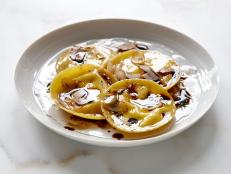 This week's Chopped Dinner Challenge recipe, Chestnut Ravioli with Browned Butter and Thyme, makes for a tasty fall dish with a winter inspired ingredient.