10 Top-Rated, Food-Network-Kitchen-Tested Products are On Sale
Keep in mind: Price and stock could change after publish date, and we may make money from these links.
The Food Network Test Kitchen is constantly trying out the latest and greatest kitchen gadgets — from nonstick pans to sustainable straws, we've tested it all. We use a rigorous process, calling in dozens of products and having our team in the Food Network Kitchen try each one out, to determine the best of the best in terms of performance, price and practicality.
Take our air fryer test, for example. We cooked the same three things in each model to compare results, all the while considering how intuitive the controls were and how long it took to clean up. Basically, what we're saying is when we say a product is the best, we've done our due dilligence to back it up. We're excited that Macy's is having a small appliance sale that includes some of our top-rated gadgets (including two air fryers!). Whether they're investment items or budget-friendly buys, you can take our word on these products.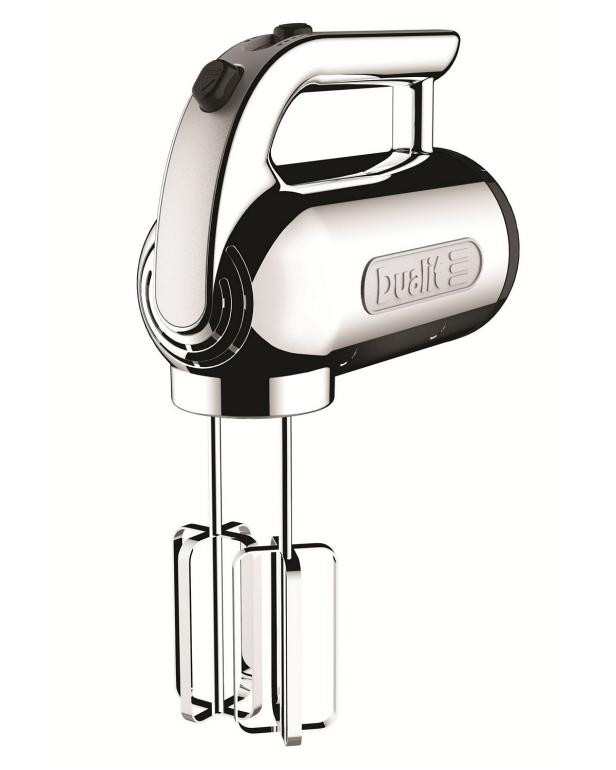 BUY IT: Macy's, $89.99 (reg. $112.99)
We awarded this hand mixer as Best for Beginners. The Dualit will do exactly what you need it to (mix!), without any confusing attachments or buttons. There are only four speeds, but this mixer packs serious power - we whipped egg whites to soft peaks in just 30 seconds. One Macy's shopper writes that it's "well worth the money...I use my hand mixer at least once a week making cookies, whipping potatoes, and making cakes. This hand mixer is perfect."
Buy It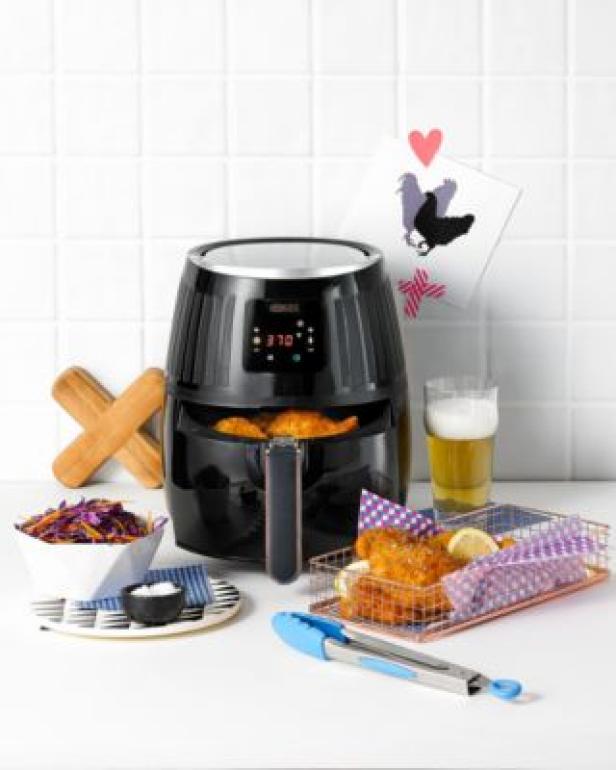 BUY IT: Macy's, $66.99 (reg. $114.99)
In testing, the Food Network Kitchen found that this model was the best overall air fryer on the market. We call it Goldilocks' choice — it's the perfect size for most homes (not too big, not too small!). The exterior shell stayed cool during cooking, and the digital display is super user friendly. Whether you're making banana bread of chicken wings, get cooking with your own Crux air fryer.
Buy It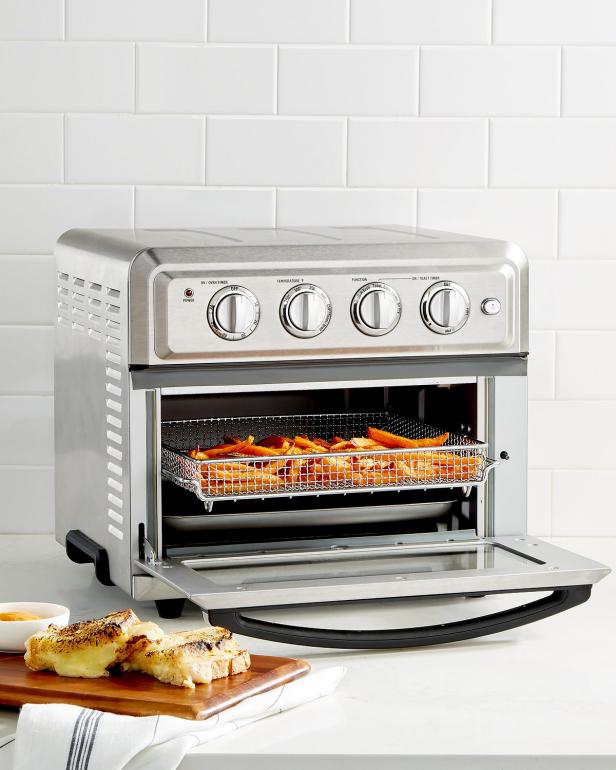 BUT IT: Macy's, $169.99 (reg. $249.99)
This larger option was awarded best for families, and Macy's reviewers seem to agree. One user says that this air fryer is perfect for her family of four, and is the "best kitchen item purchased!" But this gadget is more than just a fryer - it includes bake, broil, and toaster settings, so you're basically getting four machines in one.
Buy It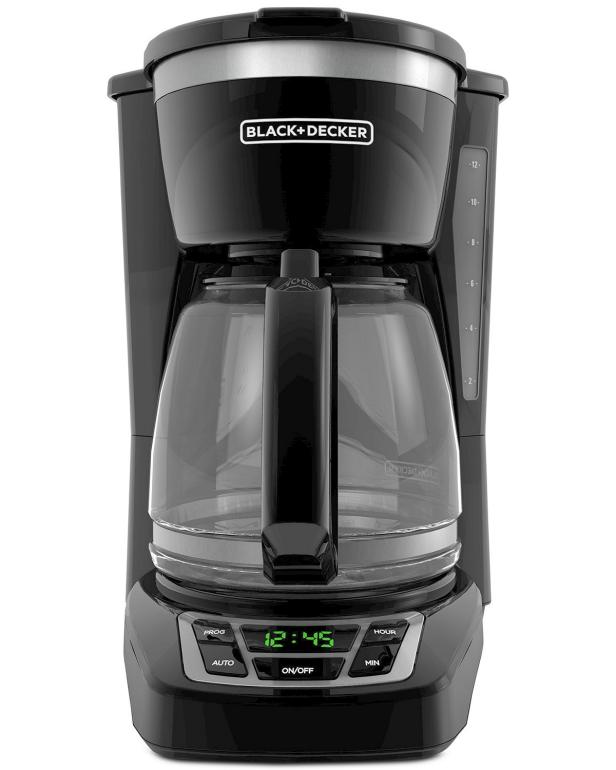 BUY IT: Macy's $25.49 (reg. $37.99)
We named this affordable appliance best for old-school coffee drinkers because, if something works, why make it more complicated? This coffee maker is easy to use and has a built-in, auto-brew feature, so you can grab a cup before the pot is full. Reviewers praise how easy it is to use, and forgetful drinkers love the automatic two-hour shut-off.
Buy It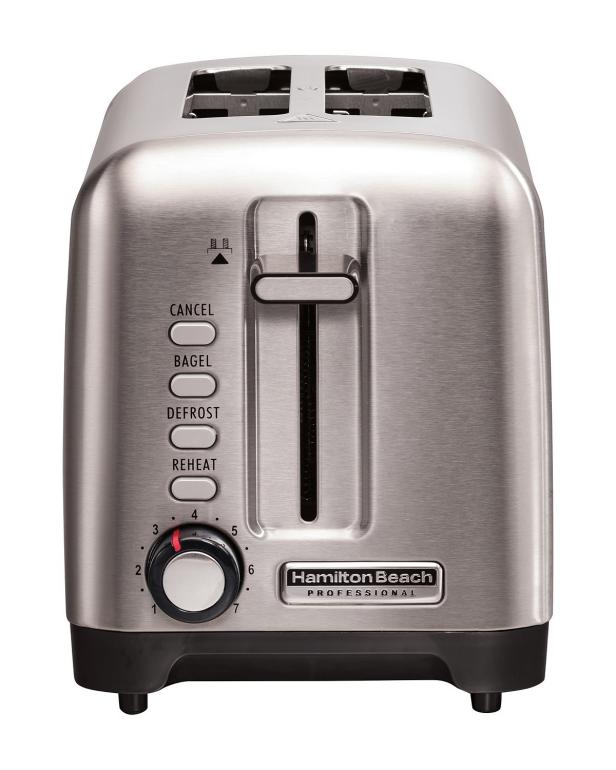 BUY IT: Macy's, $42.49 (reg. $62.99)
The best overall toaster is on sale! For under $50 you can snag a Food Network team favorite. We love this no-nonsense model for its consistent, even toasting of everything from bagels to waffles. Plus, the modern, simple styling will look great on any countertop.
Buy It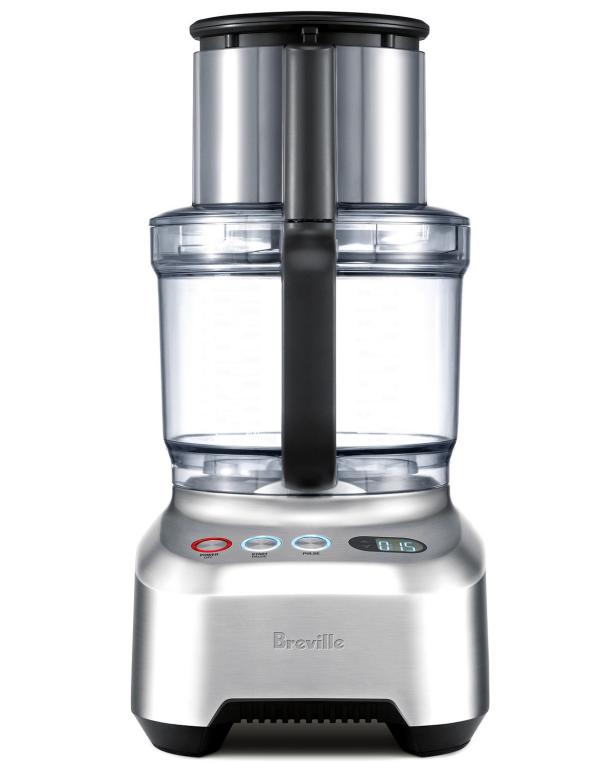 BUY IT: Macy's, $399.99 (reg. $499.99)
Our testers dubbed this model the "Ferrari of food processors" in terms of performance and price. With a price tag close to $500, this Breville is certainly an investment...though we feel it's a worthwhile one. There are 24 slicing thickness options, 5 cutting disks, a timing function, and a 16-cup bowl. One Macy's reviewer writes that "this machine is head and shoulders fantastic. It deserves better than 5 stars."
Buy It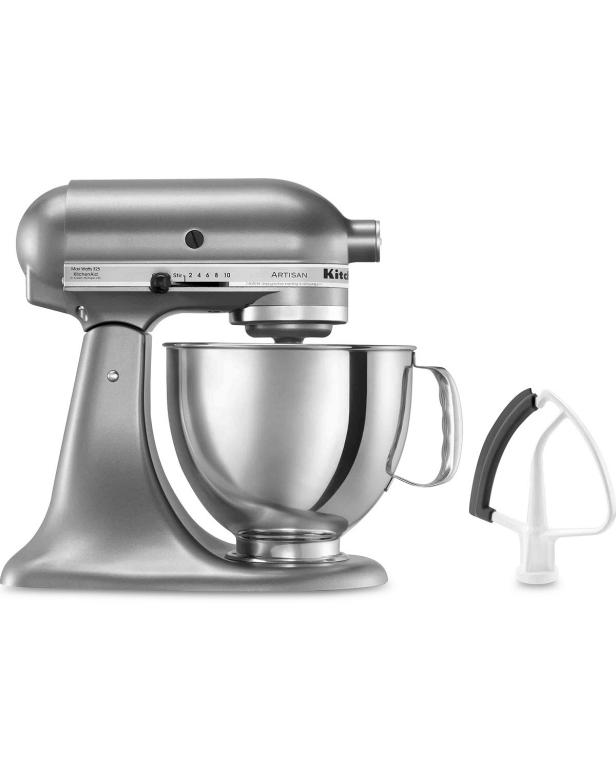 BUY IT: Macy's, $339.99 (reg. $499.99)
Our best overall pick for stand mixer goes to this KitchenAid model. We tested the Classic, the Artisan, and the Pro, and found that the Artisan is the best choice for the everyday baker. Plus, this one on sale at Macy's comes with a Flex-Edge Beater Bundle Set for even easier use.
Buy It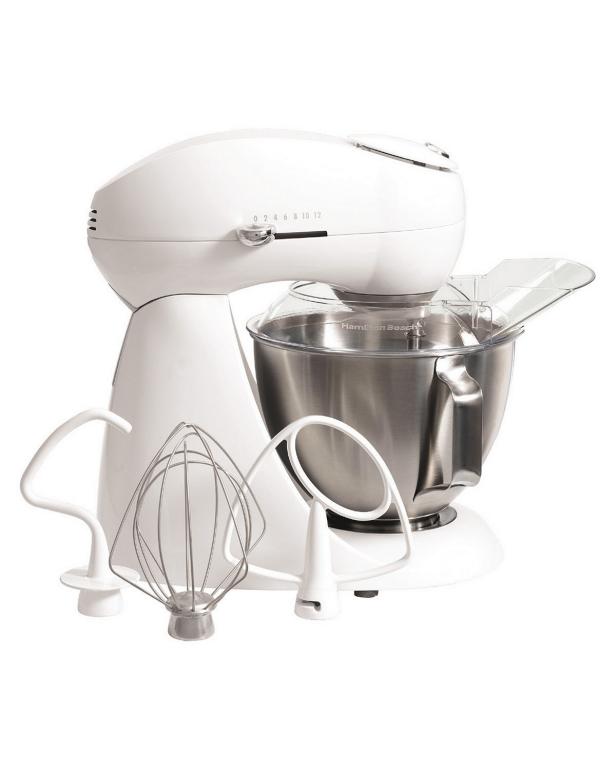 BUY IT: Macy's, $169.99 (reg. $249.99)
This is the best bang-for-your-buck pick — clocking in at about half the price of the KitchenAid, it's definitely the next best thing. When we tested, it performed well with everyday tasks like whipping egg whites and mixing cookie dough. And we love the retro-inspired styling!
Buy It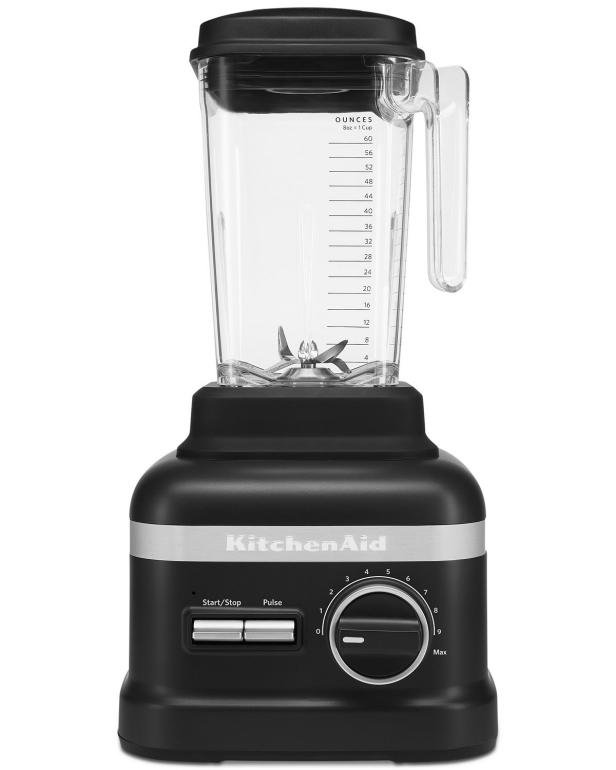 BUY IT: Macy's, $339.99 (reg. $499.99)
We recommend putting this high-performance blender on your registry — it's not cheap, but it's powerful, easy to use, super sturdy and dishwasher safe. One Macy's user chimes in that it, "blends quickly and efficiently, and does everything from blended drinks, to pesto, to shredding blocks of cheese. It's also really easy to clean, which is a must for kitchen stuff."
Buy It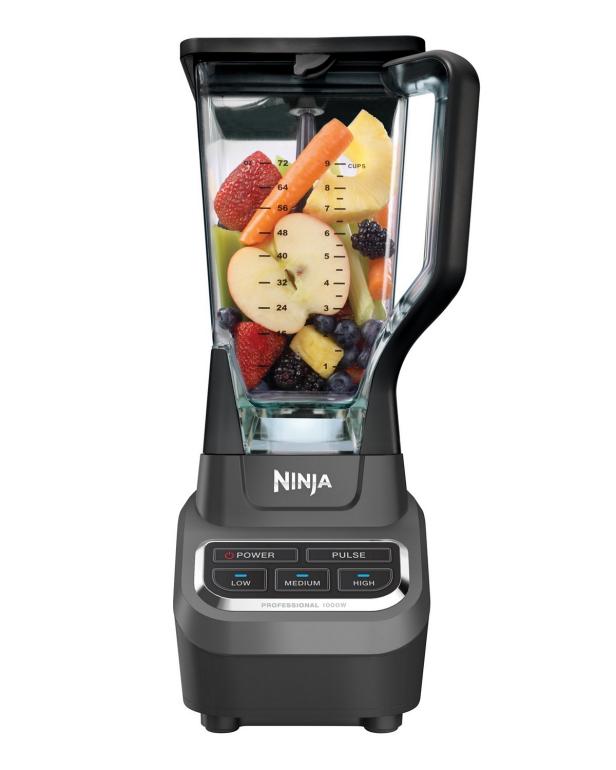 BUT IT: Macy's, $84.99 (reg. $124.99)
Our best on a budget pick is an awesome under-$100 buy. Ninja is known for their high-speed blenders, and this one is designed to efficiently crush ice, blend, and puree. In testing, we also found that the pour-spout made it exceptionally easy to serve smoothies and frozen drinks (like Bobby Flay's frozen mojitos).
Buy It