These Are the Best, Most-Useful Kitchen Utensils
Do you own everything on this list?
Keep in mind: Price and stock could change after publish date, and we may make money from these links.
By Heath Goldman for Food Network Kitchen
Stocking a new kitchen can be daunting. Which tools should you get? Which ones should you save on and which are worth the splurge? (Our advice to you: Skip the fancy, expensive utensil sets. They often come with unnecessary tools. You don't need three sizes of spatulas and a pizza cutter that you may or may not use once every two years.) Instead, heed our concise and specific list below of the most-useful kitchen utensils to buy (not included: all of the knives you should own).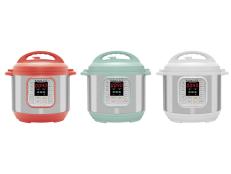 I had to drop this habit to make Instant Pot cooking work for me.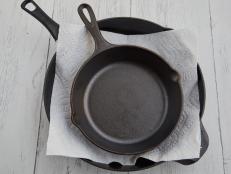 Cast iron pans are affordable, durable, and versatile. With proper care, they can serve you well for decades.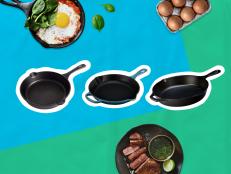 We baked, seared, fried and seasoned cast-iron pans to find the perfect pan for you!