Level:

Easy

Total:

50 min
Prep:

15 min

Cook:

35 min
Level:

Easy

Total:

50 min
Prep:

15 min

Cook:

35 min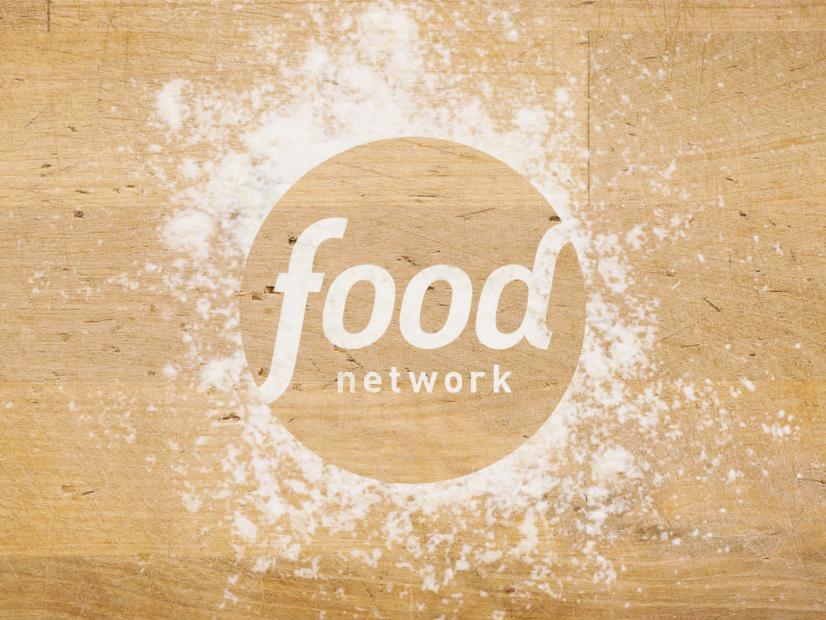 Preheat the oven to 400 degrees F. 
Heat 2 tablespoons of the olive oil in a pan and saute the garlic, celery and onions until soft. Transfer the mixture to a baking sheet to cool. 
Blanch the potatoes in salted water until almost soft. Transfer half of the potatoes to a baking sheet to cool. Mash the other half of the potatoes, and then let cool. 
Toss the cod with 1/4 cup of the oil and the pepper and sprinkle with salt. Bake the cod until cooked through and turns from opaque to bright white, 5 minutes. Let cool. 
Heat vegetable oil in a large, deep pot or skillet to 350 degrees F. 
Combine the mayonnaise, dill, parsley, egg yolks and lemon juice in a large mixer. Mix in the onion mixture and the mashed potatoes until well incorporated. Add the fish and diced potatoes and mix again until the fish is broken up and well incorporated. 
Form the mixture into 2-ounce balls. Pour the breadcrumbs onto a plate and roll the balls in the breadcrumbs. Fry in batches until golden crisp, about 4 minutes.