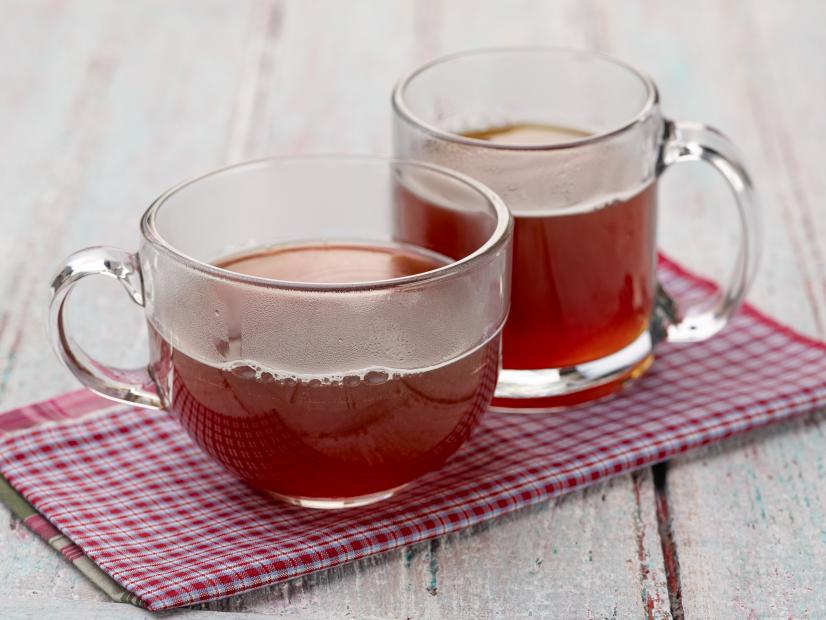 Preheat the oven to 400 F.
Arrange the oxtails and bones on a baking sheet and rub all of the pieces with the tomato paste. Roast the bones until very brown in spots, about 45 minutes.
Transfer the roasted bones to a 7-quart slow cooker. Use a metal spatula to scrape up any of the brown bits from the baking sheet and add them to the slow cooker, too. Nestle in the carrots, celery, onion, garlic, parsley and bay leaves. Toss in the peppercorns. Pour in the vinegar and 8 cups water (the water should just cover the bones and vegetables).
Set your slow cooker to low and cook anywhere from 12 to 24 hours, the broth will be deeper and stronger in flavor the longer it cooks.
Once you've decided the broth is ready, remove the insert and transfer the bones and pieces of meat to a baking sheet with tongs. Strain the remaining broth through a fine sieve. Let cool to room temperature. Let the bones cool and pick off and reserve any good-looking pieces of meat to add to soups and stews.
Store the bone broth in airtight containers for up to 5 days in the refrigerator or up to 3 months in the freezer. Serve hot with desired mix-ins.
Mix-Ins: Kosher salt, fennel pollen, toasted and ground Sichuan peppercorns, seaweed snacks, shichimi tgarashi (a Japanese chile pepper spice blend), lemon juice, yuzu juice, tomato juice, ginger juice, parsley juice, miso, chile butter (stir 1/2 teaspoon ancho chile powder and a large pinch of cayenne pepper into 1 stick of softened butter), nutritional yeast, ginger beer, komboucha, your favorite lager beer