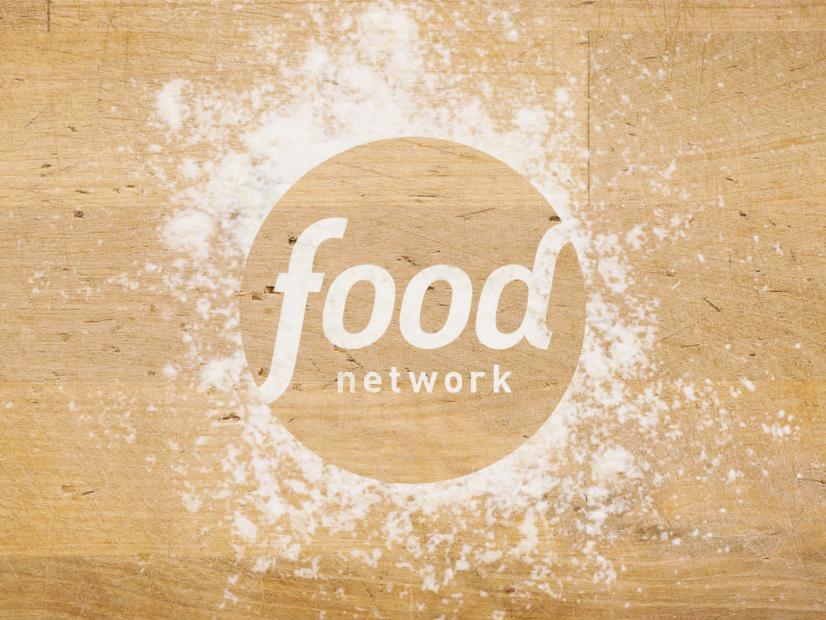 Special equipment:
1-foot butchers twine
Preheat oven to 400 degrees F.
Begin by using a large saute pan on medium-high heat. Add 3 tablespoons of the olive oil, and saute the spinach with salt and freshly ground black pepper, to taste. Stir until spinach wilts and add the wine. Let the wine evaporate and infuse with the spinach. Remove from heat and let cool.
Begin with the turkey by either pounding it or butterfly the meat to make it a thinner piece. Spread the cooled spinach evenly over the breast, along with the Gorgonzola. Carefully roll the breast tightly and then using the twine, tie the roll up in the middle and both ends.
Sear the roll until golden brown on all sides in a medium sized saute pan with a drizzle of oil. When all sides are seared, put in the oven for 20 minutes. Remove and serve with espresso BBQ sauce.
Espresso BBQ Sauce:
In a medium sized saucepan over medium heat, add the olive oil. Add the onions and garlic and cook until they begin to turn brown and caramelize, about 4 minutes. Deglaze the pan with the balsamic vinegar, scraping up any browned bits from the pan with a wooden spoon. Add the hot sauce, to taste, and wine. Next, add the ketchup, brown sugar, mustard, coffee, and salt and freshly ground black pepper, to taste. Let simmer for 30 minutes.
if too thick, add a little water