Double Trouble: Do You Double-Dip?
By:
Food Network Magazine
We did a double take when we saw the results of a recent survey: Nearly half the people polled (45 percent) say it's OK to dip your chip twice. Younger people seem less worried about germs and etiquette. A whopping 70 percent of 18- to 34-year-olds think it's fine to go in for seconds. Don't let that stop you from enjoying this month's booklet of salsas and guacamoles, though — just dole out single servings in small cups. Or better yet, put out a serving spoon.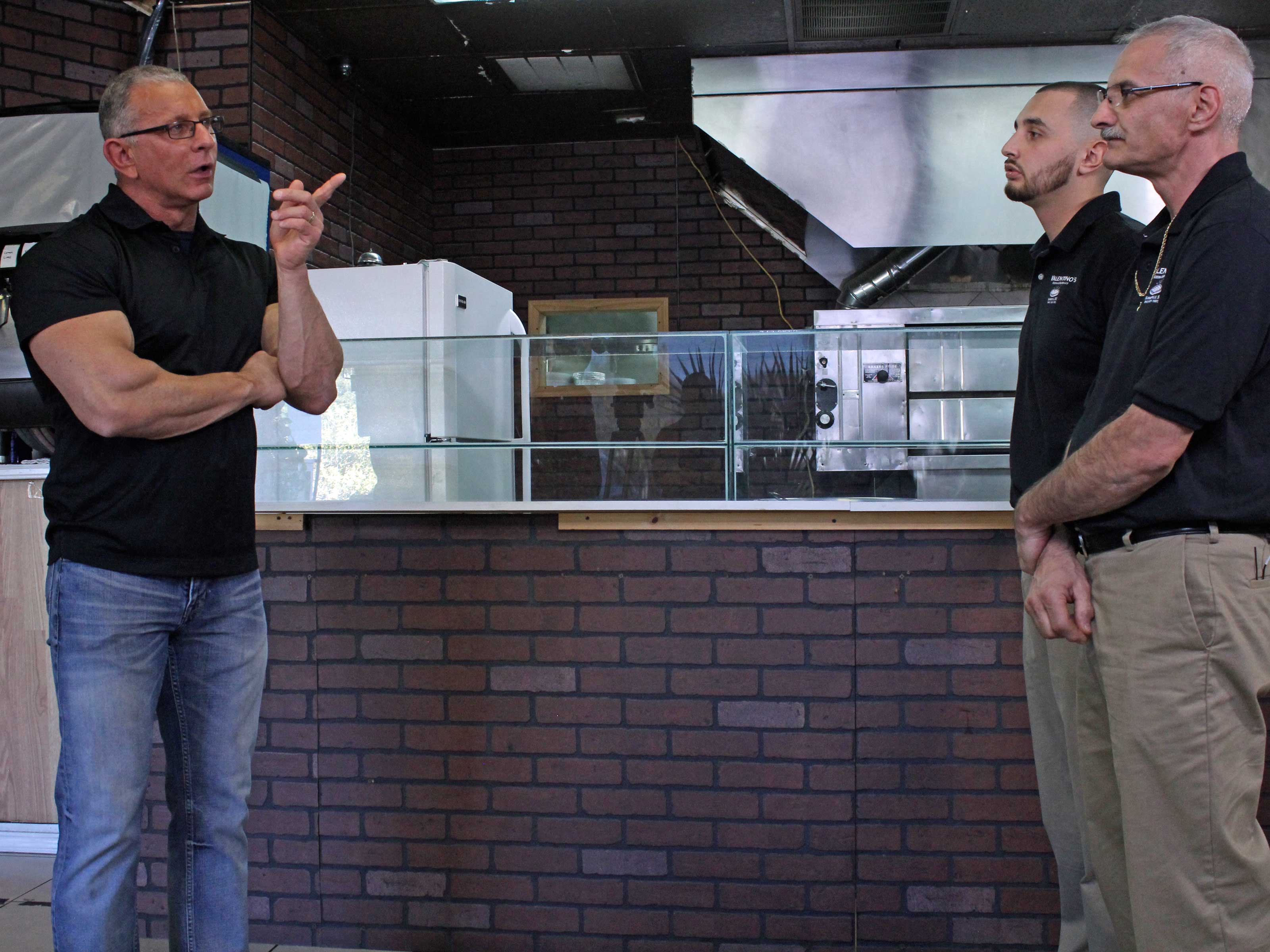 Find out how Valentino's and Italian Bistro are doing after their Restaurant: Impossible transformations.