Everything They'll Be Eating at Coachella This Weekend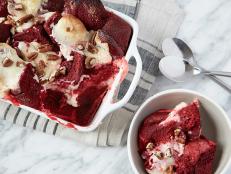 Cakes, brownies, whoopie pies and hot chocolate — they're all waiting for you in Food Network's must-try recipes.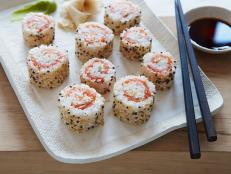 If you want to get creative and plan ahead before the fast, here are three everything-bagel-and-cream-cheese riffs that will surely impress your hungry guests.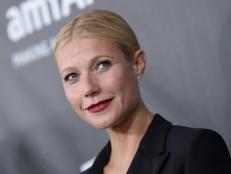 It all starts with an 'oil pull'...