Kelly Clarkson Objects to Maren Morris Calling Red Wine 'Gross'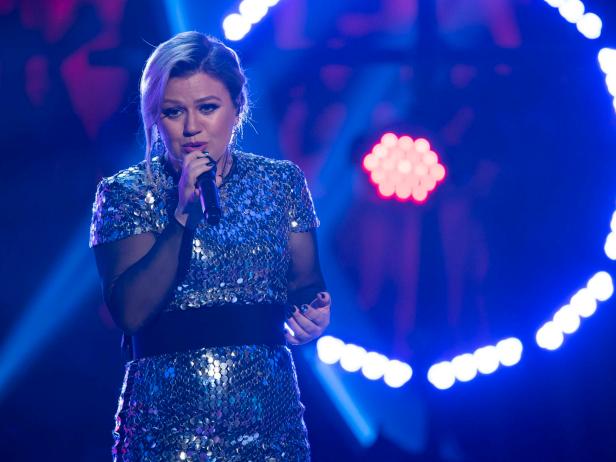 149725_TW2_1180
DISNEY CHANNEL PRESENTS THE 2018 RADIO DISNEY MUSIC AWARDS - Global superstar Kelly Clarkson was honored with the 2018 RDMA 'Icon' Award in recognition of a career and music that has been loved by generations of Radio Disney fans. The award was presented to her by current "American Idol" winner Maddie Poppe and "The Voice" winner Brynn Cartelli. The "2018 Radio Disney Music Awards" airs Saturday, June 23 (8:00 p.m. ET/PT) on Disney Channel, as well as multiple Disney-branded platforms including Radio Disney, the Radio Disney app, the DisneyNOW app and Disney.com/RDMA. (Image Group LA/Disney Channel) KELLY CLARKSON
Kelly Clarkson loves her red wine. (See here, here and here – just for starters – although she is clearly amenable to trying a host of other drinks, no matter how strange.) So when fellow musician Maren Morris tweeted her disregard for the stuff last week, the "Voice" coach voiced alarm.
"Guys, I hate to tell you this, but red wine is gross," Morris wrote, adding #UnrefinedPalate and two emojis: a glass of scarlet-hued vino and a circle with a slash through it.
While more than 5,000 people "liked" Morris's post, Clarkson apparently wasn't among them, calling the slam "#Blasphemy."
"I mean, maybe you haven't had the right glass of Pinot Noir is all I'm saying," wrote Clarkson. "This calls for a winery tour! Seriously, we have to fix this. #CodeRedWine"
Photo: Image Group LA / Contributor, GettyImages