Loving In-Season Meyer Lemons
Meyer lemons are ripe and ready, in peak season now. Do not wait, they have no mercy for procrastinators – whether you have a collection of Meyer lemon recipes stashed away for the season or you want to try your favorite lemon recipe with this alternate citrus fruit, this is your chance, now is the time.
The famously allusive Meyer lemon is thought to be a cross between an orange and a lemon, so they're sweeter and less acidic than your normal run-of-the-mill lemons. Look for them in grocery stores and produce markets – they should stick around until early Spring. And if you can't find them, go ahead and cook up some regular lemon dishes and sweets (just add a touch more sugar to compensate) – all citrus is beautiful this time of year.
We're sorry, there seems to be an issue playing this video. Please refresh the page or try again in a moment. If you continue to have issues, please contact us here.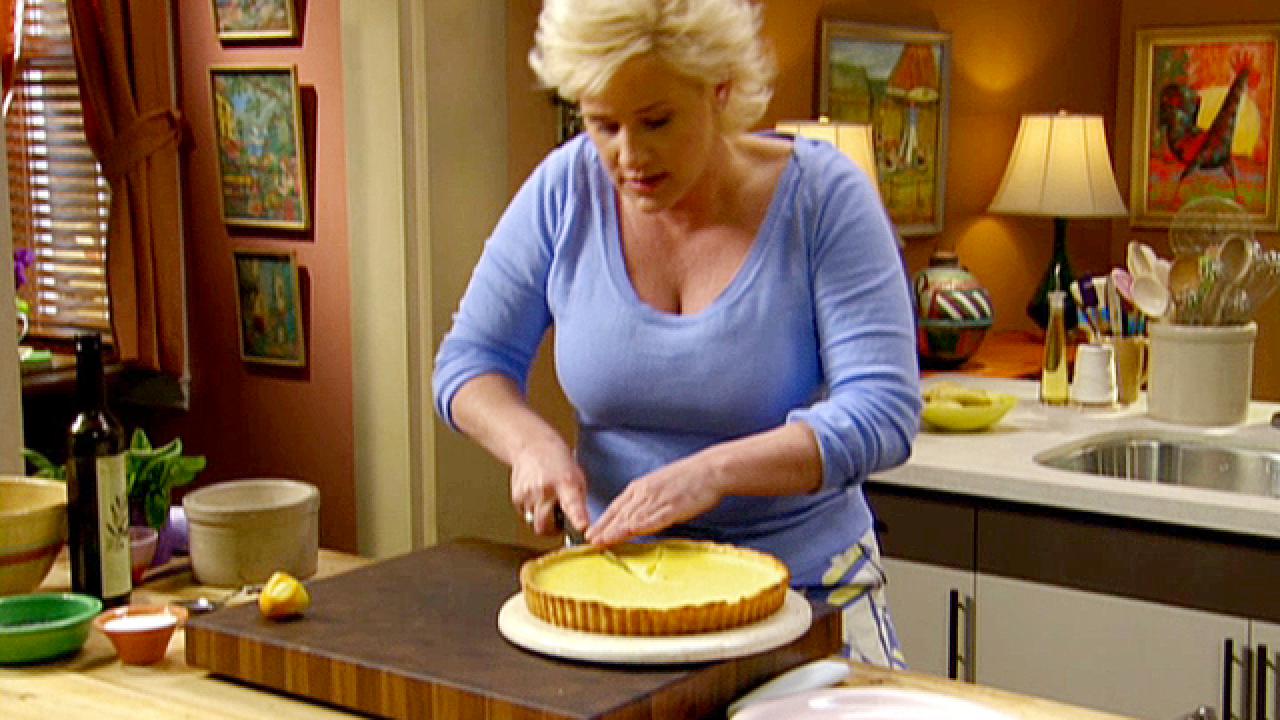 Meyer Lemon Recipes to Try:
What are you planning to make with Meyer lemons?
Learn the basics and advanced cooking techniques from Food Network with how-to advice on everything from cooking or carving a turkey to grilling corn.
There's more to this fruit than just lemonade -- learn why these citrus fruits are so good for you, and how to use them everywhere from appetizers to desserts.