A hearty oatmeal can help jumpstart your metabolism for the day.
Jump start your metabolism with a quick-and-easy breakfast. Make a large batch of oatmeal a few days in advance. Each morning, microwave individual portions and sprinkle with nuts and dried fruit or drop in a swirl of peanut butter and top with fresh bananas. No time? Set your alarm clock 10 minutes earlier, that's all it takes.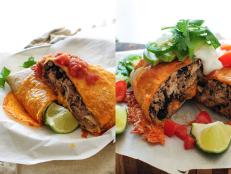 It's winter and you really need these in your life.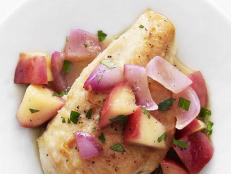 Tired of the same old roasted, grilled or baked chicken breasts? Transform your dinner from ho-hum to high-flavor with these 10 easy toppers for any occasion.