15 Gifts to Show Teachers Just How Much You Appreciate Them
No matter what method of schooling your kid is doing, their teacher deserves your appreciation.
Keep in mind: Price and stock could change after publish date, and we may make money from these links.
If 2020 has taught us anything, it's that teachers are unsung heroes. After spending months homeschooling your kids, scheduling virtual classes, and making the most boring subjects fun, we've grown a deeper respect for the people who take care of our little ones every single day. So, what better way to say thank you than getting your children's teachers something special?
That said, finding the perfect gift for your teachers is easier said than done. For one thing, you may not know your kids' teachers very well yet, making it difficult to pick out a personal they'll like, but the logistics are a little more complicated. If your children are back in the classroom, there's a good chance their school has some strict rules around bringing a batch of homemade chocolate chip cookies.
Looking for some alternatives that'll make the grade? Check out these 15 great gift ideas below.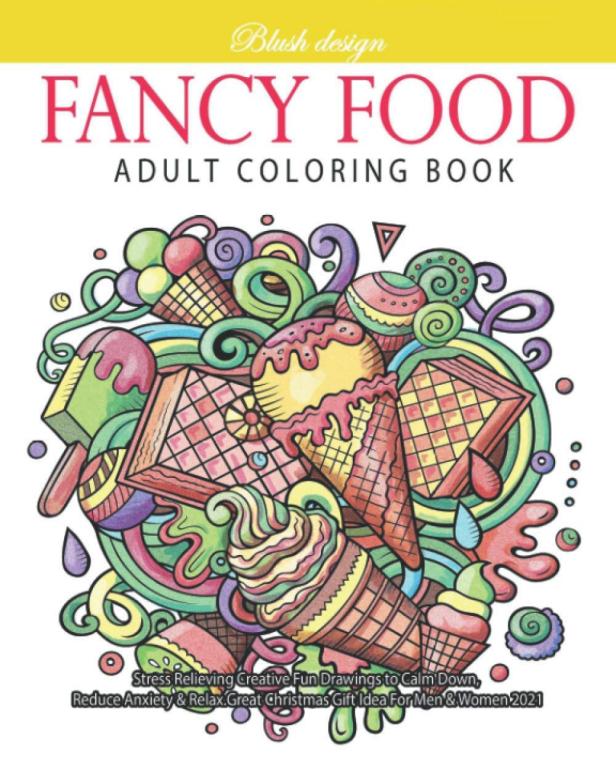 From grading papers, to keeping the kids focused, to mediating conflict, a teacher's job can be incredibly stressful. Help them unwind after a long day with this adult coloring book, which has been proven to bolster creativity and minimize stress. With images of mouth-watering meals, this book might inspire them to kick back, relax and enjoy a delectable meal.
Buy It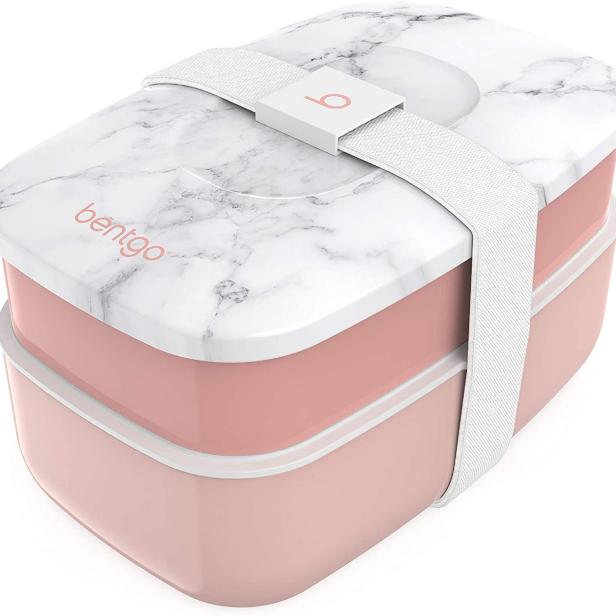 Even teachers need a much-deserved recess. Any educator who brings their lunch from home will find a lot to love about Bentgo's containers. This stackable, bento box-inspired style will keep their meal organized, but won't be mistaken for their student's whimsical lunchboxes.
Buy It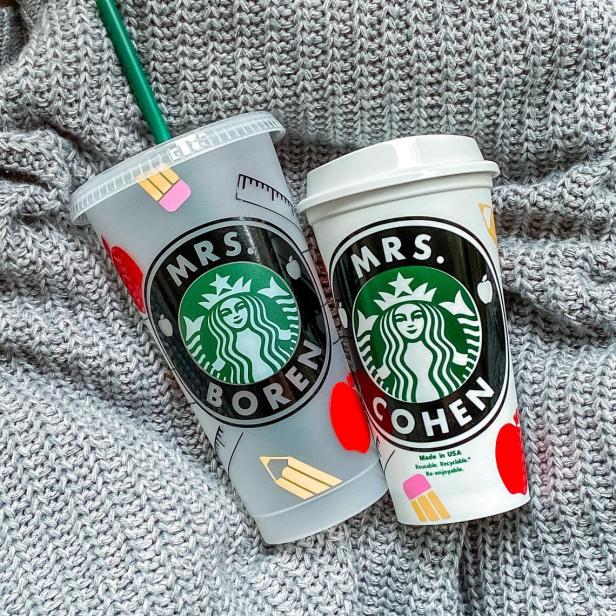 Behind every productive day is a large cup of coffee. Help them start their day on the right foot with their very own to-go cup. Available in two sizes — 16 and 24 ounces — there's plenty of room for their beverage of choice. Plus, you can customize it with their names. It's the perfect accessory to bring to socially distanced picnics, virtual catchups and, of course, the classroom.
Buy It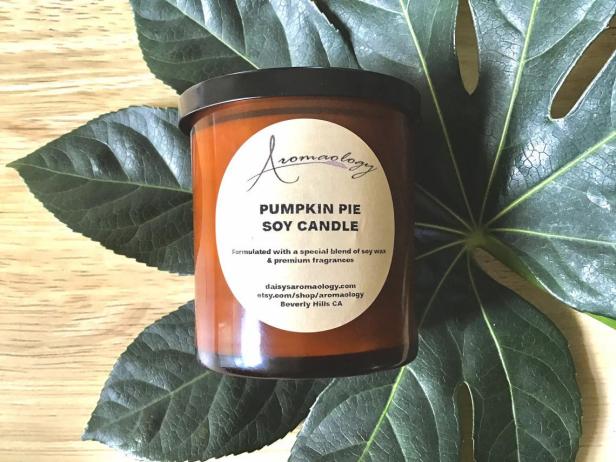 Thanks to this delicious candle from Aromaology, your kid's teacher can create some distance between their virtual classroom and personal quarters. With pumpkin fragrance, notes of spices, and a whiff of fresh crust, this scent will smell just like a delicious dessert.
Buy It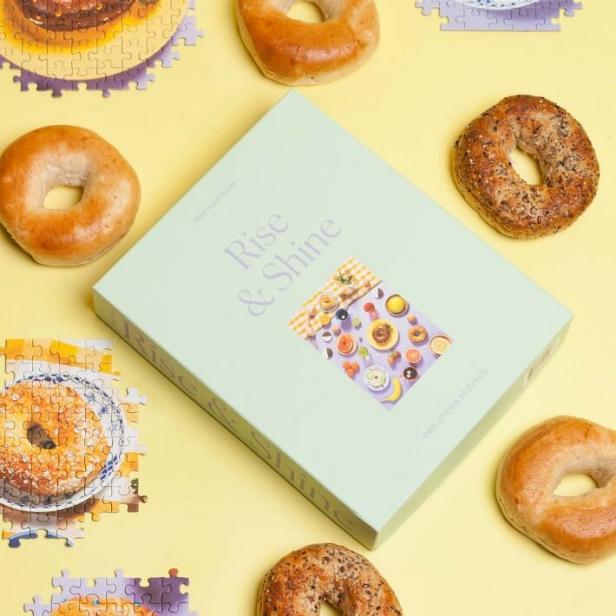 Want to enhance their critical thinking without dipping into the exercises they use in the classroom? Check out this puzzle from Piecework. With 1,000 pieces to assemble, this option offers endless intellectual fun. And, once they're done, they'll have a gorgeous print of bagels and fruit that they can frame or slip under a glass coffee table.
Buy It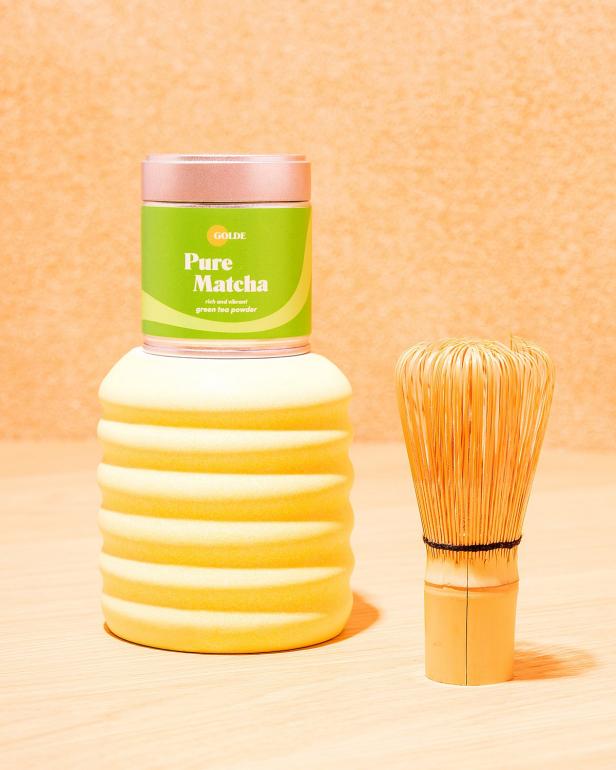 Add some pep to their step with Golde's photogenic matcha kit. With a colorful canister of matcha and easy-to-use whisk, this bundle package makes whipping up a delicious drink a breeze. Simply add some milk to your matcha and get whisking!
Buy It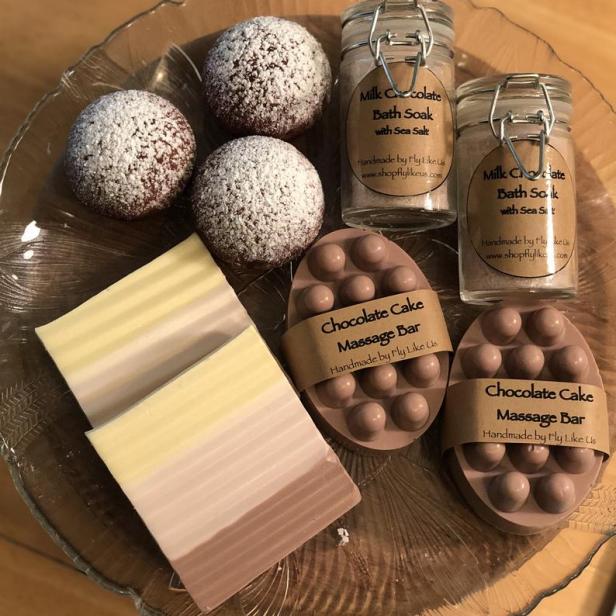 Self-care should be an integral part of everyone's routine — especially those who spend their entire day with dozens of little kids. Somewhere between taking attendance and grading papers, your family's teachers can give themselves some TLC with this spa set from Fly Like Us. Not only does this kit feature everything from massage bars to bath bombs, but it also has a delicious spa set. (The result: A spa experience that appeals to all the senses.)
Buy It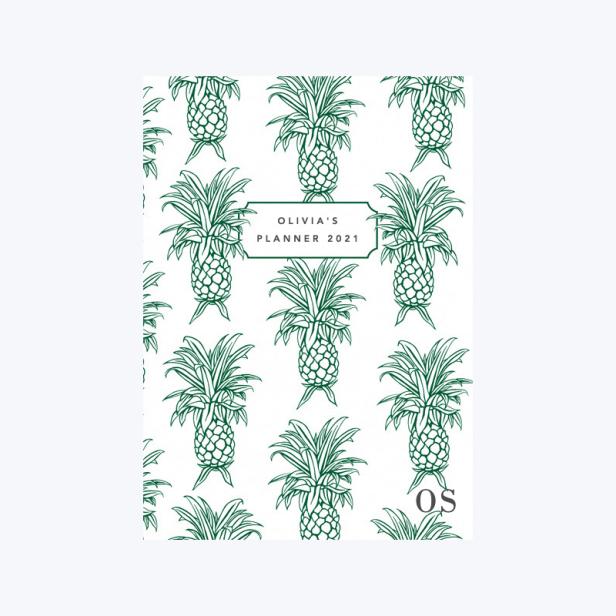 Believe it or not, teachers have a lot more to schedule than lesson plans and tests. Thanks to this cute, tropical planner from Papier, they can keep their virtual catch-ups, personal appointments and vacation time in check.
Buy It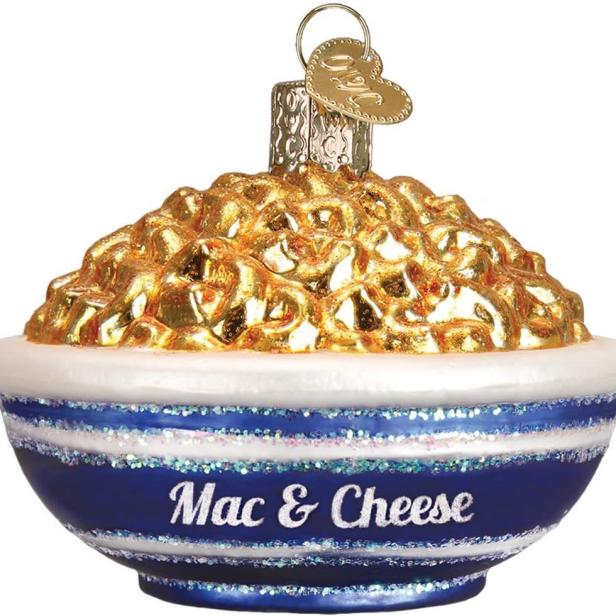 What better way to ring in the holiday spirit than with an ornament? If you're looking for an ornament that's seasonal, but suitable for everyone, opt for this fun bowl of macaroni and cheese. Whether they hang this glass-blown style on their Christmas tree or on a windowsill, it'll usher in just the right amount of cheer.
Buy It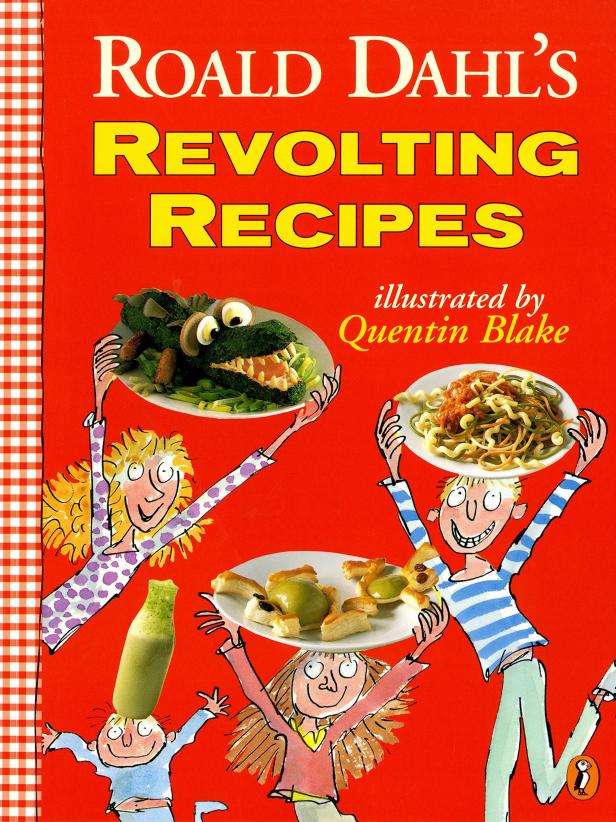 If you want to buy a present that feels personal to your kid's time at school, opt for a gift that represents their favorite subject. For example, if your kid loves English and storytime, surprise their teacher with Roald Dahl's Revolting Recipes. Eclectic and entertaining in equal measure, this book is bound to put a smile on their face — not to mention serve up some fun food inspiration.
Buy It
Or, if your child has a penchant for math, pick up these quirky, math-themed glasses from Uncommon Goods. They probably haven't covered the golden ratio or Euler's Number, but these cute glasses will help get their teacher in the math mood before class.
Buy It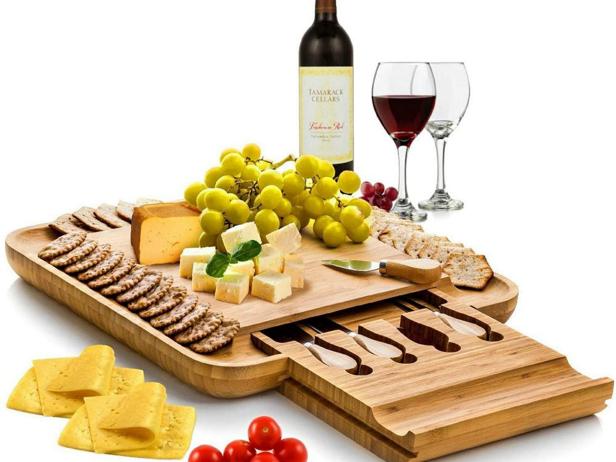 As far as we're concerned, you can't go wrong with an immaculate cheese board. This compact option from Bambusi has plenty of room for slices of cheese and crackers — not to mention it comes with its very own cheese knives.
Buy It
Just because you can't send them a batch of your legendary chocolate chip cookies doesn't mean you can't treat them to something delectable. With a whisk, reusable bakeware, and essentials for piping, this kit from Riki's Kingdom has everything they need to embrace their sweet tooth.
Buy It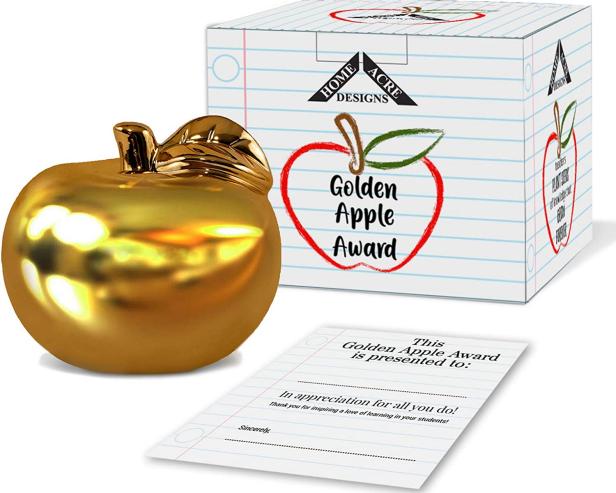 For as long as we can remember, an apple has been the ultimate way to treat your favorite teacher. Since you can't give them a fresh apple, treat them to this faux option from Home Acre Designs Store. Whether they leave it on their school desk or nightstand, this gilded apple will remind them that they've made the grade.
Buy It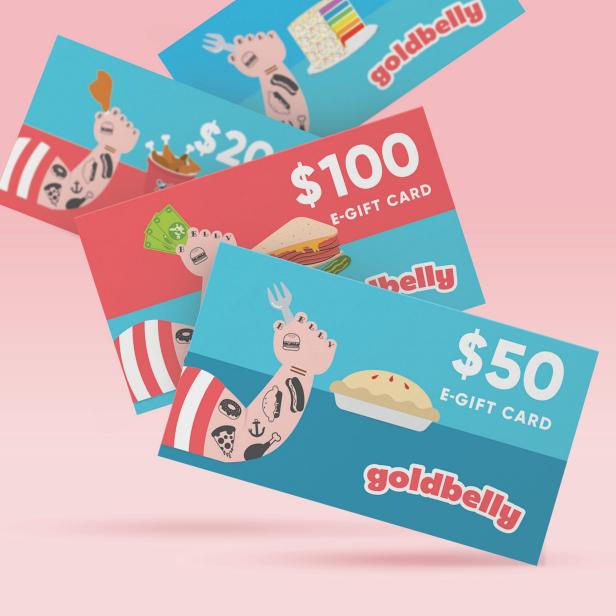 If your children are attending class virtually, they won't be able to give their teacher a gift in-person. Since many teachers might not feel comfortable with disclosing their address, shipping them a present might be out of the question. You could redirect your gifts to the school, but you can also send them a digital gift card to a local vendor. Goldbelly has access to a bunch of delicious eateries near and far, so you can treat them to a local restaurant or bakery from their hometown. Plus, all you need is an email address to send them a digital gift card.
Buy It