5 New Ways to Bake with Carrots — Fall Fest
Start grating carrots for comforting desserts that take the whole carrot cake idea and run with it.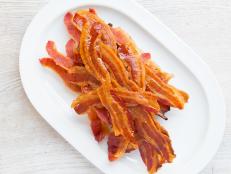 ... is actually more than one way. The perfect method depends on the circumstance. Here's how to get perfect bacon every time, no matter what.