5 New Ways to Bake with Carrots — Fall Fest
Start grating carrots for comforting desserts that take the whole carrot cake idea and run with it.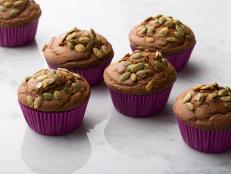 Work smooth and spicy pumpkin puree into your favorite baked goods, from classic pumpkin pie to savory pumpkin biscuits.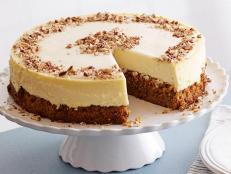 Crunchy carrots may be a go-to for snacking, but this in-season root vegetable brings a whole lot more to the table when it's brought into your baked goods.