Come Sunday, It's All About Game-Day Chili Bowls — Comfort Food Feast
When you crowd around the television on Sunday, score a touchdown with hearty chili bowls that are bound to win over hungry party guests.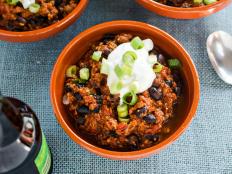 I think the perfect tailgate food just might be chili. The one thing that can be agreed upon is that anyone who loves making chili thinks that theirs is the greatest. Well, that and that their team is the best.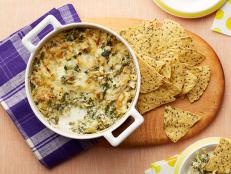 These wholesome, flavorful dips are worthy of your Big Game celebration.