What Do Food Network Staffers Eat the Night Before Thanksgiving?
We asked Food Network staffers what's on their tables the night before the big turkey feast. Some of the answers may surprise you!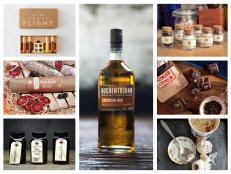 Find out how Food Network staffers plan to say "thanks" to their Thanksgiving hosts at this year's feast.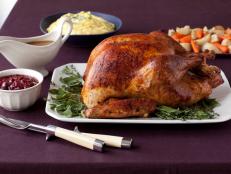 Food Network Magazine want to know what you eat after Thanksgiving dinner.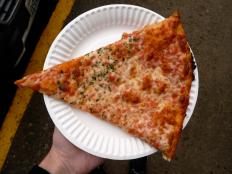 The day before Thanksgiving means travel, traffic — and, for many families, takeout. Get ideas for great options from coast to coast.