No-Cook Recipes for the Night Before Thanksgiving
Give your oven – and yourself – a break on Thanksgiving Eve and whip up these no-cook recipes for your holiday crowd.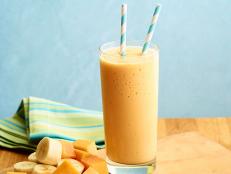 When it's too hot to turn on the heat, go for crazy-good no-cook summer recipes that make it possible for you to still eat homemade breakfasts, salads, soups and more.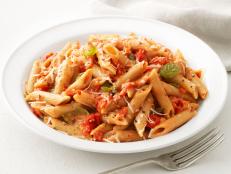 These quick, simple pasta recipes from Food Network make go-to dinners to enjoy the night before Thanksgiving.