Our Top 5 Fan Favorites This Week
You'll really never believe what your Instant Pot can do.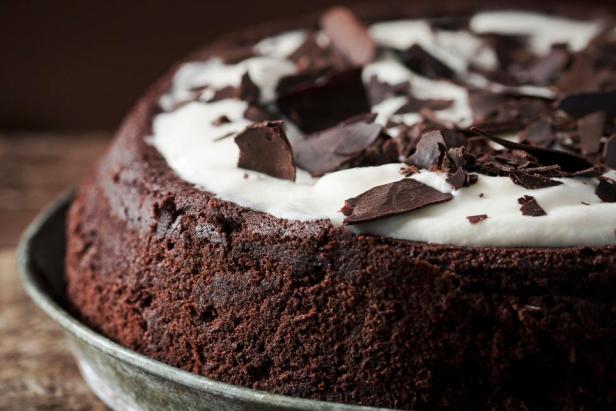 Mississippi: Mississippi Mud Pie at Mary Mahoney's
It may take its name from the dank and murky banks of the Mississippi River, but this oh-so-Southern pie is a lot more tempting than that image. That's because the "mud" is made from an excess of chocolate, from the cookie crust to the pudding filling and the swirl of sauce on top. Located in one of the oldest homes in America, Mary Mahoney's has been the pride of Biloxi since 1962; it stands to reason that such a landmark restaurant should serve the state's signature dessert. The Mississippi mud pie is the perfect ending to a feast of seafood gumbo, fried green tomatoes, and shrimp and crab gratin.
Our weekly Top 5 newsletter delivers the tastiest trends in food, along with must-make recipes you didn't even know you were craving, straight to your inbox every Tuesday. You'll also get pro tips and behind-the-scenes exclusives from Food Network Kitchen and our star chefs. Sign up today!