Molly's Secret Sauce Is the Reason I Eat More Veggies
And you'll only need 3 ingredients to make it.
Roasted vegetables are a great addition to any meal. I love serving them as a side dish and adding a bit of lemon juice to brighten them up. But after watching Girl Meets Farm, Molly Yeh showed me a new way to dress up my veggies.
Molly makes her Crispy Parmesan Broccoli in this weekend's episode, which features a layer of crispy Parmesan cheese that adds a delicious crunch. To take her cheesy broccoli to the next level, Molly tops this dish off with her secret sauce that is full of spicy, zesty and tangy flavors. Molly's secret sauce is a Spicy Lime Ranch, and it isn't complicated to make. You probably already have the ingredients in your refrigerator!
To make her sauce, Molly starts out with a good amount of ranch. "Every good Mid-Western refrigerator has [ranch]," she says. She then spices it up by adding sriracha, to taste. Finally, the "zest and juice of half a lime will add that extra special sparkle," she says.
Once these three ingredients are combined in a bowl, Molly drizzles her sauce over the roasted broccoli as soon as it comes out of the oven. The creamy sauce adds spice to the dish without being overpowering. "This is just a great way to jazz up ranch for any veggies or a salad," says Molly.
When I make this sauce at home, I like to drizzle it over a cucumber, tomato and onion salad. Sometimes I just use it as a dip for baby carrots. Thanks to Molly, I've found a fun (and delicious) way to eat more veggies!
To get even more delicious tricks and tips, catch all-new episodes of Girl Meets Farm, Sundays at 11a|10c. Stream past seasons and so much more on discovery+.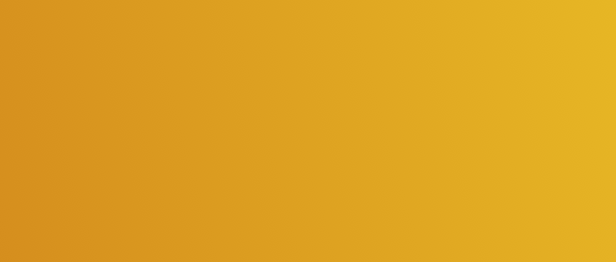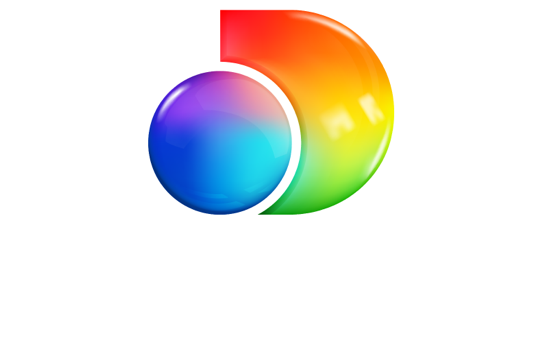 Your favorite shows, personalities, and exclusive originals, all in one place.