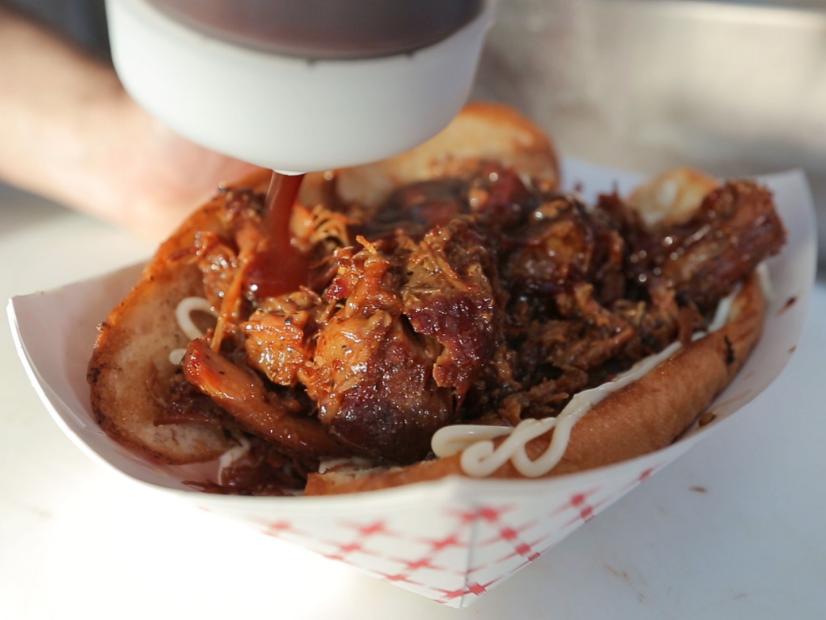 Boil the root beer in an 8-quart saucepot over high heat until reduced by half, about 15 minutes.
Lower the heat to a medium-low and add the ketchup, brown sugar, cider vinegar, pepper, ground ginger and salt. Simmer, stirring frequently, until the sauce reaches the desired thickness, another 5 to 10 minutes.
Chill in the refrigerator until fully cooled.
Reduce the sauce to your desired thickness, but understand that the more you reduce the sauce, the more intense the flavor will be.