By:
Food Network Magazine
If you need to use up all of that basil from the garden, make basil-flavored salt: Pulse ½ cup kosher salt and ½ cup packed basil leaves in a food processor, then spread on a baking sheet and bake at 225 degrees F until dry, 30 to 40 minutes, tossing halfway through. Let cool and pulse again to make a fine powder. Serve it with fresh tomatoes and mozzarella at a cookout, or package it to give to the neighbors.
( Photograph by Sam Kaplan)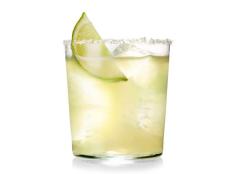 Dress up your margaritas with flavored salt. Learn to make a mixed berry version from Food Network Magazine.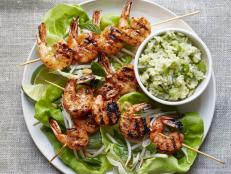 Too much basil can be a good thing when you know how to use it.