11 Adorable Books About Food Every Kid Should Read
Keep in mind: Price and stock could change after publish date, and we may make money from these links.
Food seems to work its way into many iconic books — the bowl of mush in Goodnight Moon, room service in Eloise at the Plaza, the namesake dish in Green Eggs and Ham and Spot being late for his supper in Where's Spot. And in these iconic children's books, delicious delights fuse seamlessly on the page.
Kuplink, kuplank, kuplunk! Oh, to be on a Maine hillside picking — and promptly eating — blueberries that more prudent pickers would prefer to can for the winter. Little Sal and Little Bear wind their way through the blueberry brambles, oblivious to anything but those plump, perfectly ripe berries for a story that's the perfect blueberry-pie-slice of one childhood summer outing.
Buy It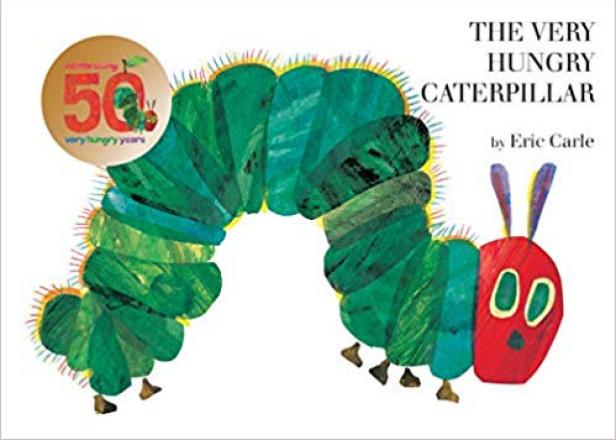 With more than 50 million copies sold, this uber-popular book is a lot of things to a LOT of people. Sure, it's ultimately about a caterpillar's metamorphosis, but he can't get there without eating his way through a smorgasbord of foods — starting healthy and devolving into gluttony — all without feeling full.
Buy It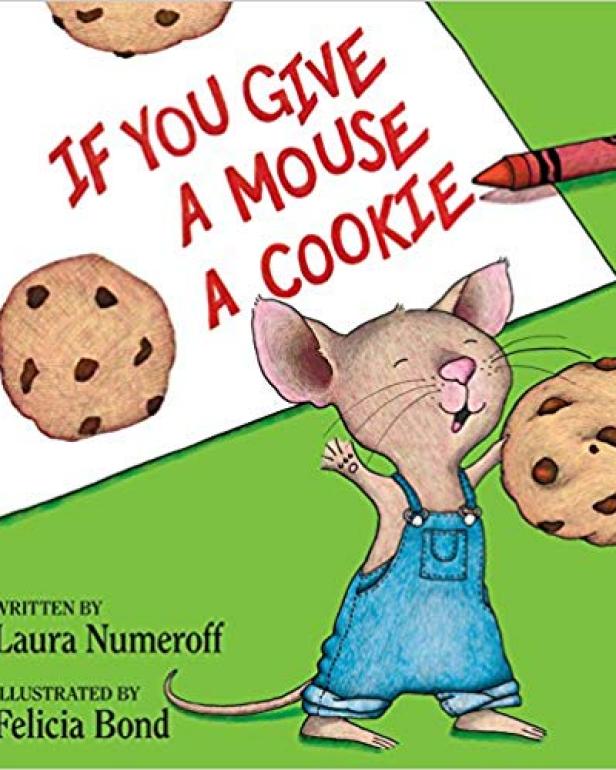 It's never just a cookie. Laura Numeroff's adorable book about the snowball effect of giving a mouse a cookie has become an empire of hilarious scenarios based on giving foods to animal friends. Fans can now find out what happens if you give a moose a muffin, a pig a pancake, a cat a cupcake and on and on. But the over-demanding mouse with his cookie, his glass of milk, his straw and his many other demands was the OG, making a mouse sound as natural with a cookie as that glass of milk.
Buy It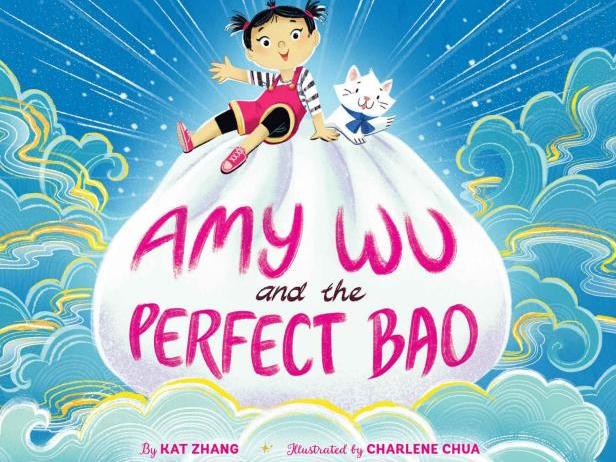 Try as she might, Amy cannot make a fluffy, scrumptious bao like her parents and grandmother. Packed with scrumptious conundrums, this sweet book both encourages cooking together as a family and rewards creative problem-solving. Most importantly, the evocative descriptions of fluffy bao with aromatic fillings spark fierce cravings for a perfect bao, so be glad for the recipe that awaits at the end.
Buy It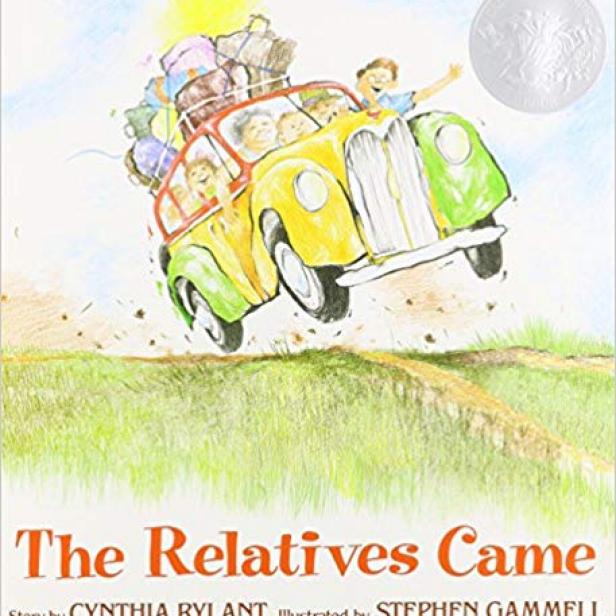 Sure, this little book is about a prolonged family reunion (awkward hugging and shared beds, included). But like all family gatherings, it's unforgettably framed around food — catching up over prolonged suppers, eating up all the melons and strawberries in the garden and thinking about grapes ripening in gardens back home. Since first reading this as a kid, I now view every road trip as an opportunity to fill an ice chest with bologna sandwiches, crackers and soda pop.
Buy It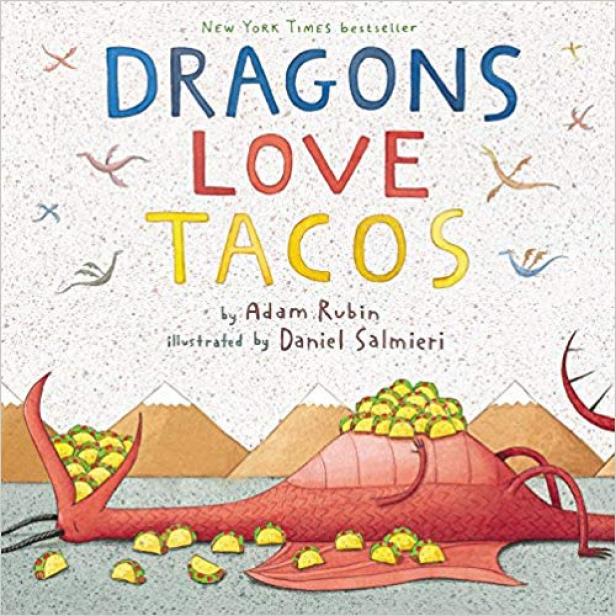 The best kids' books take a weird, random premise and serve it up with plenty of verve and spice. To wit: Dragons loving tacos. But why do dragons, as a rule, love tacos? Maybe it's the smell of the sizzling meat or the crunchy shell, but all we know is that they just love tacos. The one thing they certainly don't love, though, is spicy salsa. Buckle up — or plate a few filling tacos — for the irreverent tale that is a surefire taco craving in literary form.
Buy It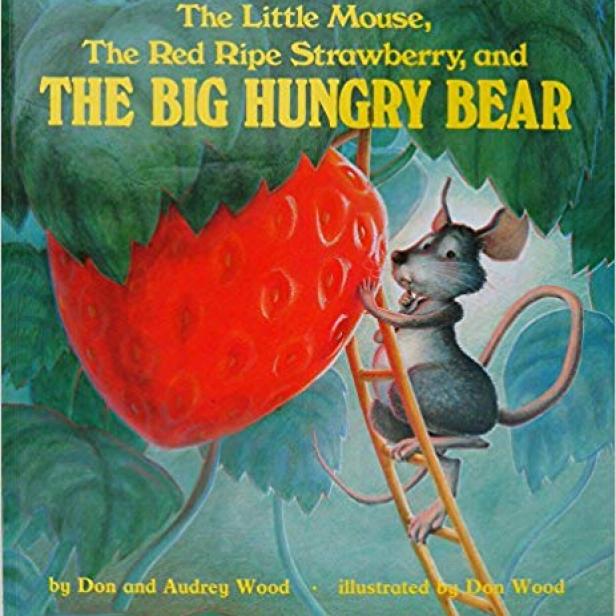 What wouldn't you risk for the best, most juicy strawberry ever? Red and ripe, this berry practically forces the daring little mouse to pick it, in defiance of a looming big, hungry bear with an impeccable sniffer. Our little berry hero tries a few hilarious tactics for evading his nemesis before settling on the only logical and satisfying solution for such a prize piece of produce.
Buy It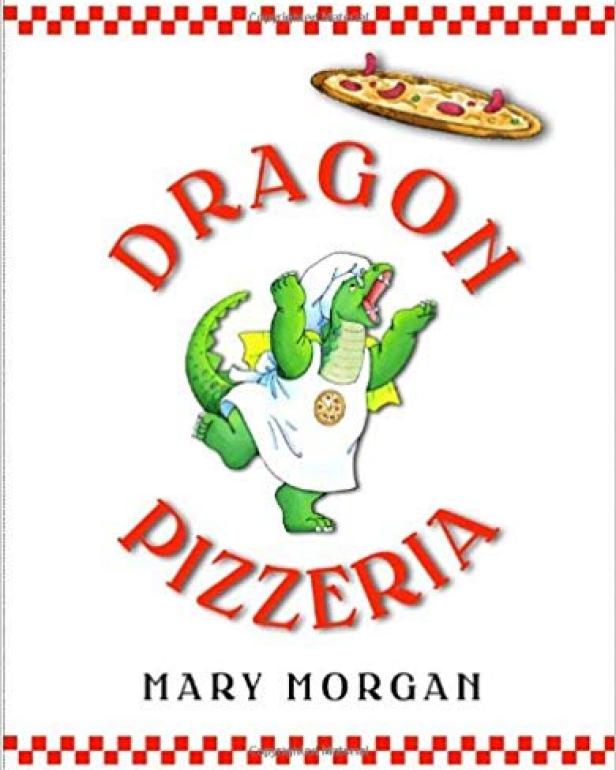 Spike Delivery! This quirky book imagines a dragon-run pizza parlor at the heart of Fairy Tale Land, where its customers are the icons of classic fairy tales. Little ones can guess who's calling in for a pie based on each specific request, like toppings of magic beans, gingerbread-house gumdrops or pizzas that are just right for a certain bear trio. There are plenty of opportunities for hilarious voices along the way.
Buy It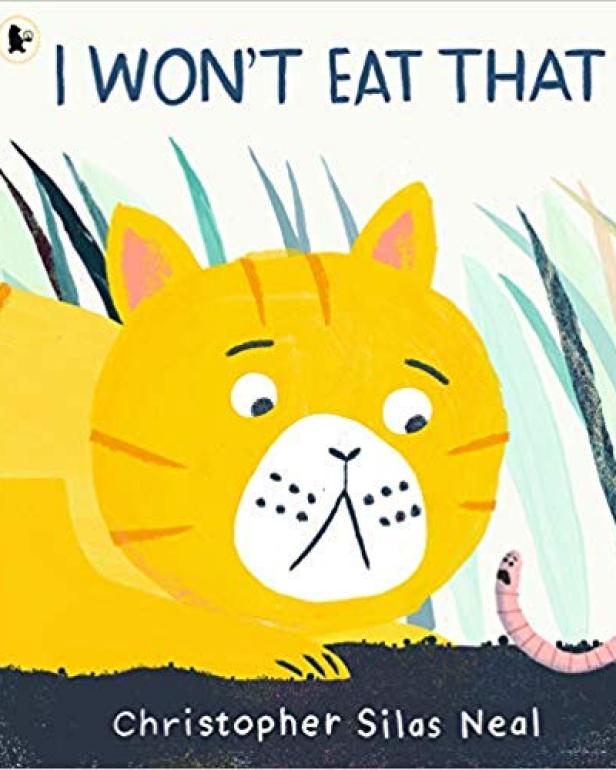 Gather round, picky eaters. This adorable tale tracks a persnickety cat who's horrified by the dry, dull and entirely unappealing kibble he's expected to eat day in and day out. Rebelling against the boring status quo, he sets out on a food odyssey polling assorted animals — including a lion, whale and turtle — on what they eat, then rejecting each animal's food in turn, for being weird, wiggly, giant or unpronounceable, until he finds an exciting new option right under his nose.
Buy It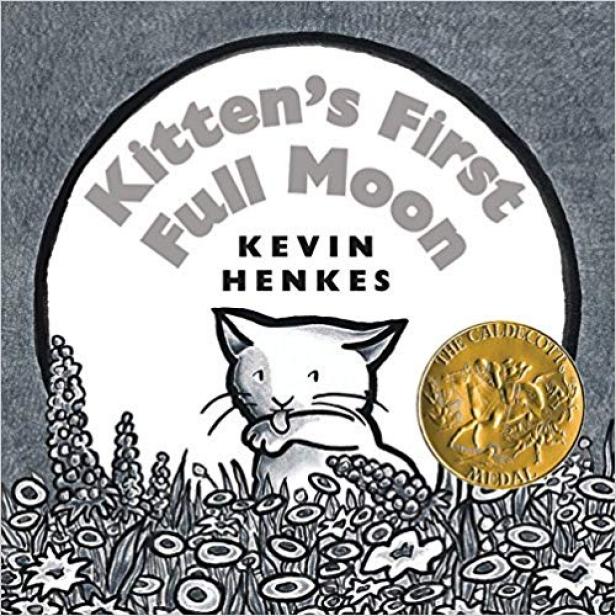 Poor kitten! An intrepid little furball spots what she thinks is a bowl of milk just out of reach one night, and ends up going to great — and soaking — lengths to try and reach it. Beautifully illustrated in black and white, this Caldecott Medal winner is ideal for anyone who knows that every good meal is worth a little effort.
Buy It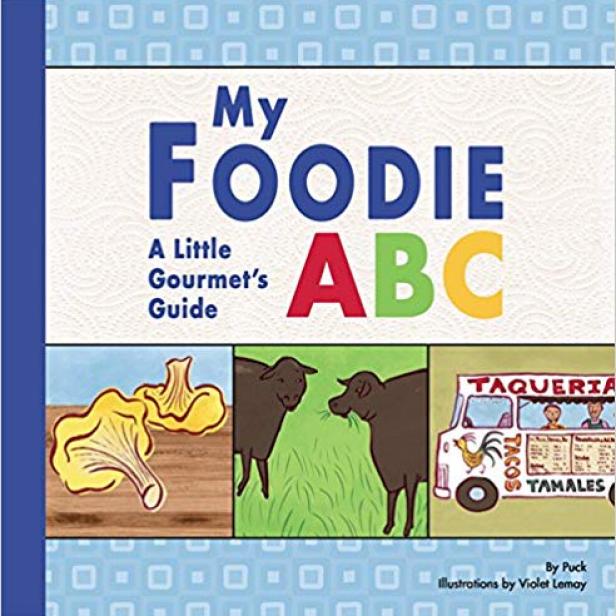 A is for alfajores and Q is for quinoa in this hilariously precocious board book that teaches aspiring little gourmands by adding a bit of spice and international appeal to the alphabet. Pronunciation guides and flavor descriptions mean that little ones will be ordering for the table in no time.
Buy It