Prep:

30 min

Inactive:

6 hr

Cook:

30 min
Prep:

30 min

Inactive:

6 hr

Cook:

30 min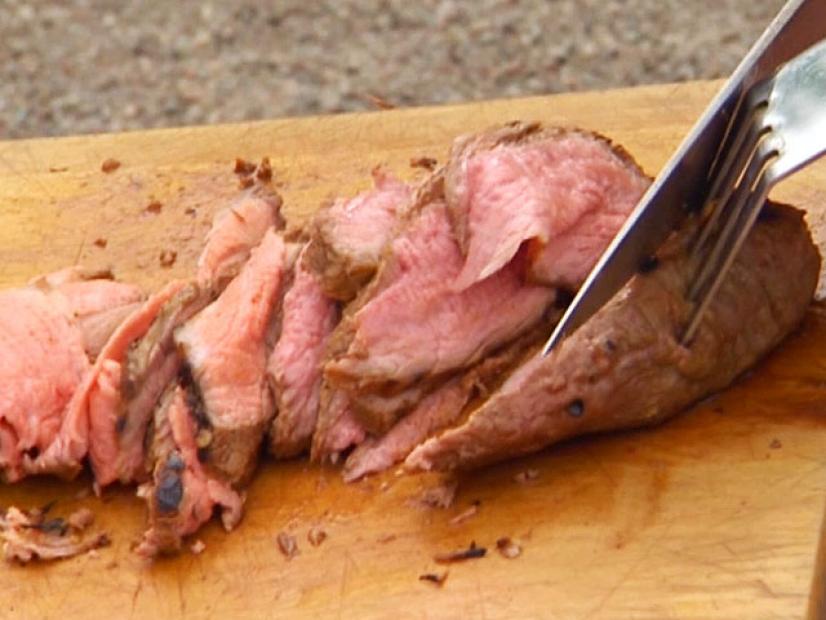 Combine chiles, garlic, cilantro, olive oil, lime juice, and red wine in a large bowl. Mix well and divide among 3 large resealable bags. Add 1 steak to each bag and refrigerate for 6 to 8 hours. 
Heat grill to medium-high and grill steaks for about 10 to 15 minutes on each side, turning halfway through to achieve cross-hatch marks. Remove from grill, tent with foil, and let rest for 15 minutes. Carve into slices with a sharp knife and serve on baguettes with the Santa Fe Aioli. 
Santa Fe Aioli:
Combine all ingredients, except cilantro, in a food processor and pulse until aioli is thick and creamy. If you like cilantro, fold it in at the end.