Refried beans:
Toppings:
Creamy salsa: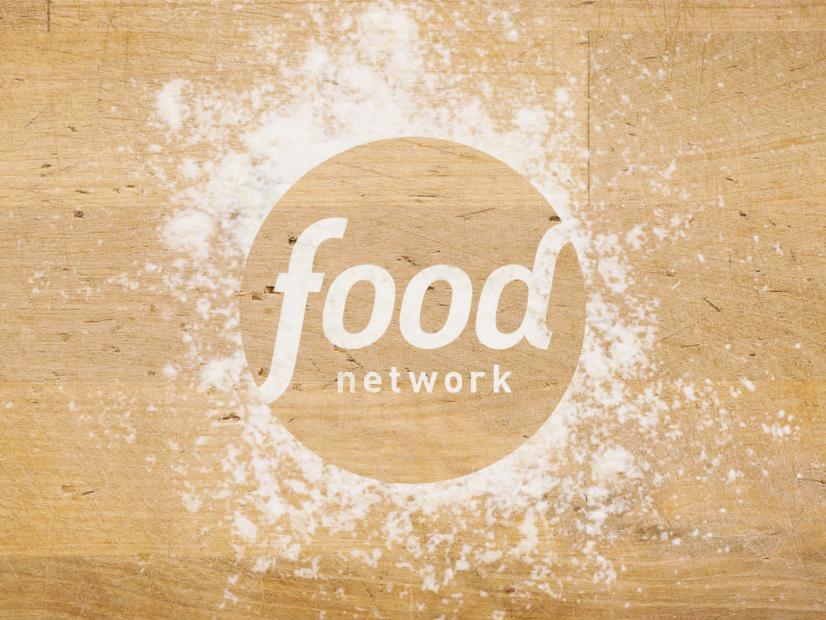 In a large skillet heat oil over medium high heat. Carefully place corn tortilla in hot oil and fry until crisp, flipping the tortilla once. Remove to a paper towel to drain. Season with salt. Cook off remaining tortillas.
In a glass dish combine chicken, garlic, lime juice, chili powder, oregano and olive oil. Let chicken marinate for 15 minutes.
Heat oil in a heavy saucepan and cook onions until tender. Add beans and water and bring to a simmer. Stir beans and stir occasionally. Beans are done when they begin to clump together in one mass. Season with salt and pepper. 
Heat grill, broiler or cast iron grill pan and cook chicken breasts for 4 minutes per side or until cooked through. Slice chicken in thin slices and keep warm. In a small bowl mix together the salsa and sour cream and chill. To assemble tostado: Evenly layer beans, lettuce, tomatoes, chicken slices, red onion, cheese, and cilantro on top of each tostado (crisped tortilla) and serve immediately. Garnish with creamy salsa and cilantro.