3 Ways to Use Frozen Ravioli
Learn The Kitchen co-hosts' three ideas for putting frozen ravioli to work.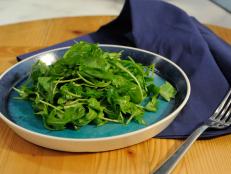 Start with GZ's go-to vinaigrette, then dress it up with additional ingredients for bold flavors and textures.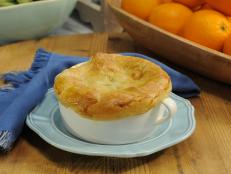 Just in time for Pi Day on Monday, 3.14, The Kitchen crew showed off a duo of creative takes on savory pies.