Stuff It With Spinach — Fall Fest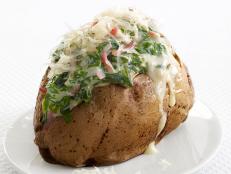 Spinach recipes make a power-packed meal rich in iron and vitamins A and C with these crisp, dark-green leaves. Get Food Network's recipes.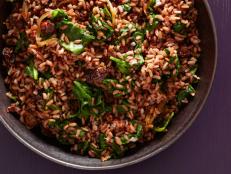 This season, grab baby or big-leaf spinach by the handful, for more reason than the ample health benefits. Whether you disguise spinach or make it the star of your dish, this recipe roundup will give you — and, hey, maybe even the kids — reason to love it.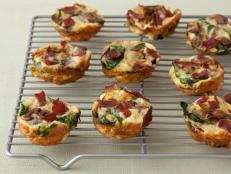 I'm celebrating the return of this all-purpose green with a batch of individually-sized spinach-mushroom quiches.