Shopping for the Safest Cookware
What cookware you use can affect your food and leach metals, both good and bad, into your dishes. Here are the common types of pots and pans and what you should keep in mind.
After I served up rice with flecks of metal, my hubby finally agreed we needed new pots and pans. I got the All-Clad ones I've always wanted. After six years, my set is still going strong and dinner has been fleck-free ever since. If you're looking to upgrade or just wondering about your everyday pots, here are some important things to know.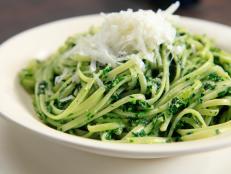 Here's what you'll need to make the recipes from this episode of Rachael Ray's 3 in the Bag.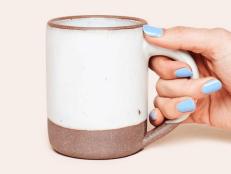 Help them brew the perfect cup of Joe this holiday season.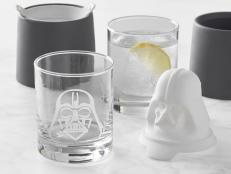 Your guide to shopping for the guy who's impossible to buy for!