What Makes a Heart-Healthy Food?
There's a lot more to heart health than just cutting out junk food. Get to know which foods are good for your heart plus get 10 heart-healthy recipes.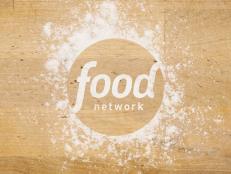 Making one small change each day can prevent a lifetime of weight gain. Read dietitian Jason Machowsy's tips for the small changes you can make in minutes.