Level:

Easy

Total:

20 min
Prep:

13 min

Inactive:

7 min
Level:

Easy

Total:

20 min
Prep:

13 min

Inactive:

7 min
Vanilla Cupcake:
Basic Glaze Icing: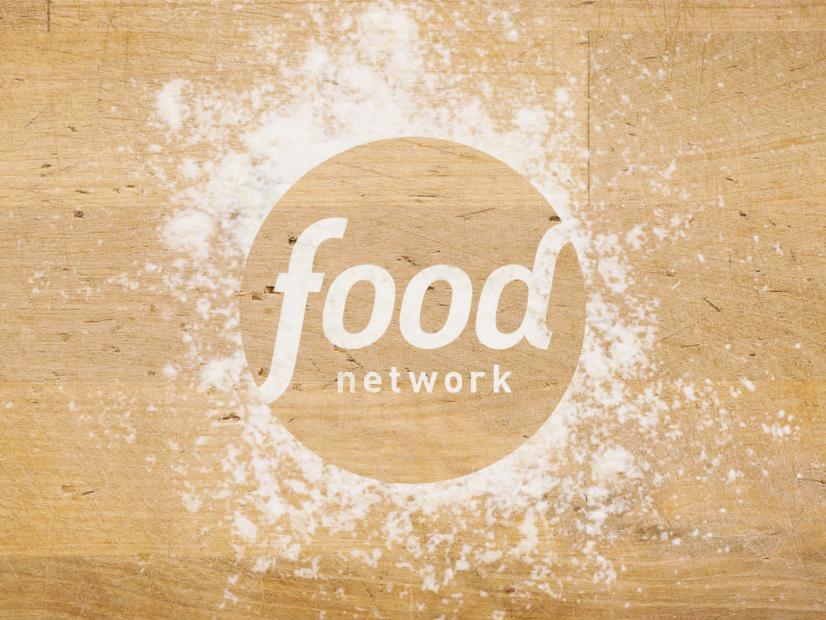 Dip cupcake into the icing; let excess to drip back into bowl. Place cupcake on a rack over paper towels to catch any drips. Cut a length of the licorice, about 1 1/2 inches long, press the ends together to form a ring. Press ring into the icing to make a nest. Fill nest with coconut grass and place eggs in the nest.
Vanilla Cupcake:
Preheat oven to 350 degrees F. Line two 12-cup cupcake tins with paper liners. (To avoid cupcakes sticking if they overflow slightly, lightly spray the tops of the pans.) Put tins on a baking sheet. Set aside.
Process sugar and butter in a food processor until very creamy, scraping sides as needed, 1 to 2 minutes. Add the eggs and yolks, one at a time, pulsing after each addition. Add the milk, water, and vanilla and process to blend.
Whisk both flours, baking powder, and salt in a medium bowl. Add the dry ingredients, in 3 batches to the wet, pulsing, and then scraping batter off the sides of the processor as needed after each addition. Process until the batter is very smooth, about 2 minutes.
Evenly pour the batter into the prepared cups, filling them 3/4 of the way full. Bake until the cakes are just firm and spring back when gently pressed, and the tops are golden, 18 to 25 minutes. Cool slightly in tin, and turn out of tin when cool enough to handle. Cool cupcakes completely on a rack before frosting.
Basic Glaze Icing:
Put the sugar in an electric mixer fitted with the paddle attachment. With the mixer on the lowest speed, slowly add the water, the corn syrup and vanilla extract. When the sugar is sufficiently moistened (it won't fly out of the mixer), raise the speed to high, and beat for 2 minutes until completely smooth and glossy.
Divide and color, as desired. Store at room temperature, covered with plastic wrap directly on the surface of the icing, to prevent forming a skin.
For cupcakes: Dip the surface of the cupcake into the icing, allowing excess to drip into bowl. Clean any excess from the sides. Alternately, use a knife or a spreader to apply. Whisk as needed to keep icing glossy and smooth while using.
For Light Blue Icing: Combine 2 to 3 drops of blue food coloring to 1 cup of Basic Glaze Icing.
For Deep Yellow Icing: Combine 4 to 5 drops of yellow food coloring to 1 cup of Basic Glaze Icing.
For Purple Icing: Combine 4 drops of red and 5 drops of blue food coloring to 1 cup of Basic Glaze Icing.