Spike your fruit with your favorite alcohol for a cooling grown-up refresher.
Mix up your summer pool parties by soaking a variety of fruit in different liquors for your adult guests. At The Kitchen, we soaked pineapple cubes in rum, watermelon cubes in tequila and honeydew in vodka. Play around with different flavor profiles to find what's right for your poolside bash!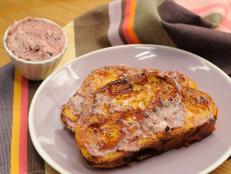 Learn what compound butter is and how to use it, plus three easy recipes for sweet and savory compound butters.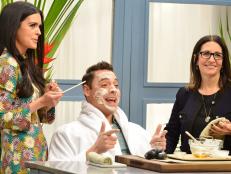 Bobbi Brown stopped by The Kitchen to introduce three easy-to-make spa essentials at home.