All the 2020 Bath & Body Works Pumpkin Candles, Ranked
We sniffed all 16 of them to find you the best ones!
Keep in mind: Price and stock could change after publish date, and we may make money from these links.
Though fall doesn't start this year until September 22nd, for many the season officially kicks off the very moment Bath & Body Works releases their line of pumpkin-scented candles. Luckily, for us — and all you other pumpkin lovers out there — the full collection is now available online and in stores! With 16 pumpkin candles and counting, there's truly something for everyone. We took a whiff of every Bath & Body Works pumpkin candle currently on the market to bring you an unofficial ranking of all the newest and returning fragrances. But before we begin, remember: Scents are a personal thing, so absolutely no judgment here if you're Pumpkin Peanut Brittle's biggest fan. We promise!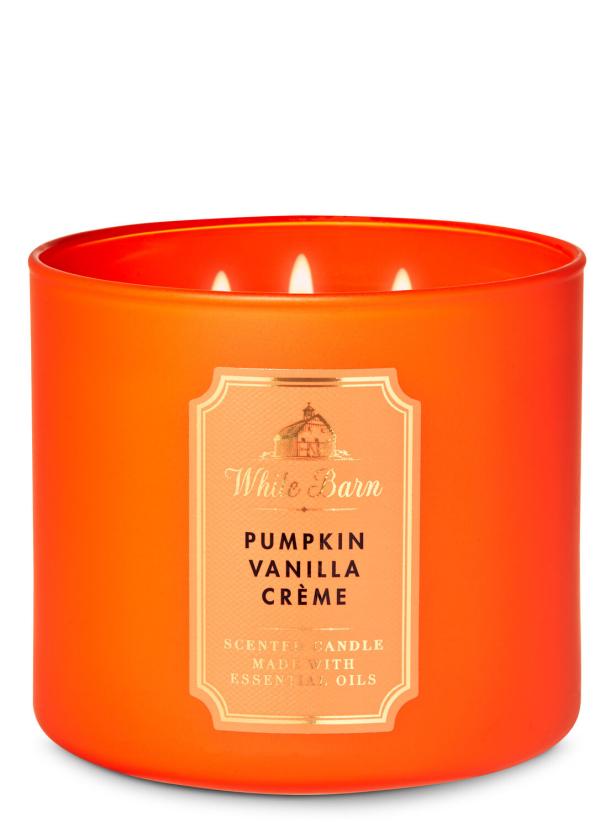 Anyone who has ever had a slice of pumpkin cream pie knows that something truly magical happens when you combine spicy pumpkin puree and creamy vanilla pudding with a crunchy graham cracker crust. Not only did this chic White Barn candle remind us of that exact flavor combo, it also emits a brilliant orange glow when it's lit that's perfect for setting the mood for Halloween or Thanksgiving.
Buy It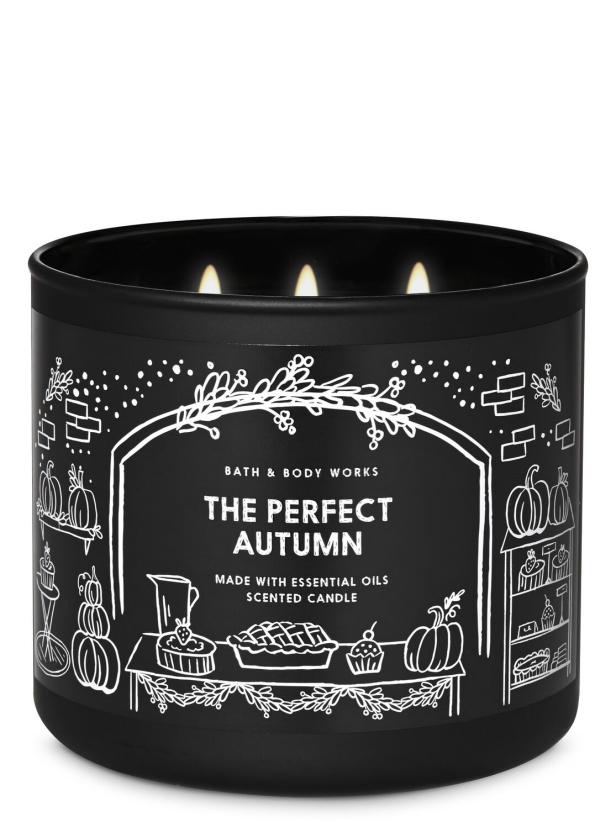 You can now experience all the signature smells and flavors of Thanksgiving months in advance thanks to this cozy candle. With hints of cranberry, spiced pumpkin and crisp apple, it's literally fall in a jar. Though we smelled a lot more apple notes then we did pumpkin spice, we would still gift this one as a thoughtful hostess gift. And though the word "autumn" is printed across the front, we also felt like this scent would add a little extra comfort to snowy December and January nights too.
Buy It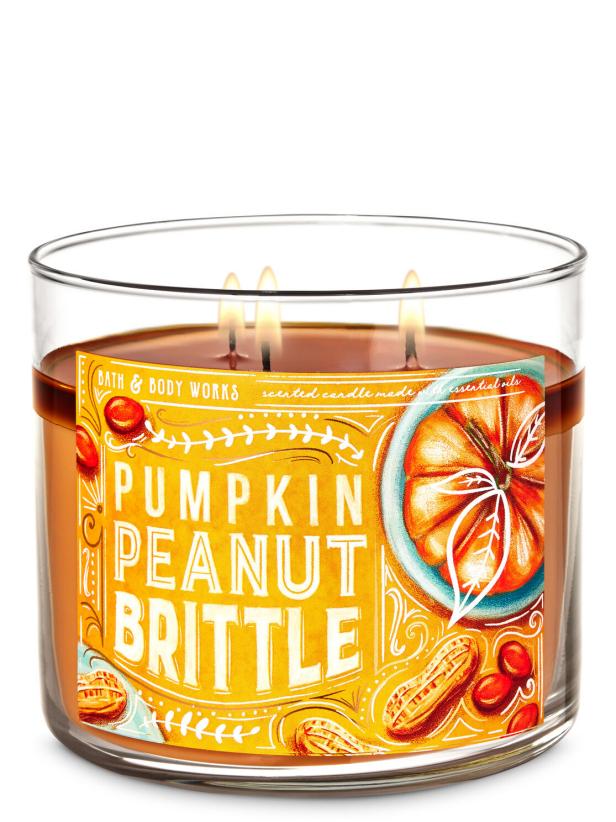 We said this last year and we'll say it again: pumpkins and peanuts just don't make a happy marriage. Pass.
Buy It