Are You Eating Enough Seafood?
A recent study shows that most Americans aren't eating enough seafood. Are you? Hitting the recommended amount is easy with these healthy recipes and tips.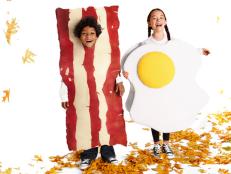 Celebrate your child's love of culinary creations by making him a Halloween costume of his favorite food. These foodie costumes are almost good enough to eat.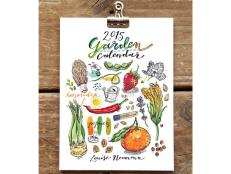 Look to these good-enough-to-eat options to convince you that the paper calendar still reigns supreme.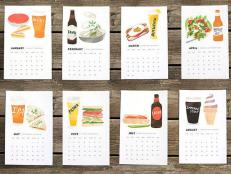 As we ring in 2014, you can't forget that the new year means a new calendar is in order. Here are my favorite food-filled calendars for 2014.