There are a few caveats when it comes to stashing cheese in the freezer.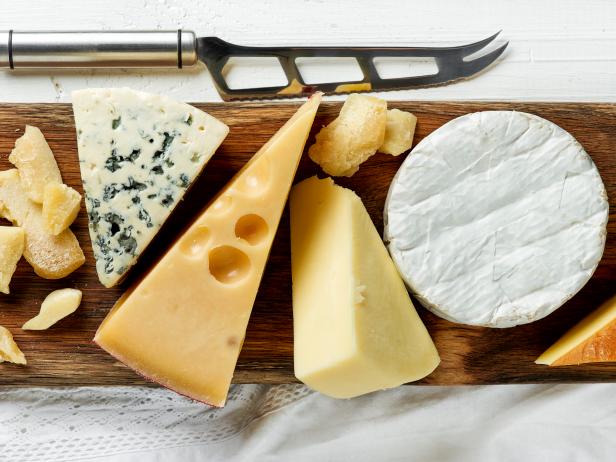 Cheese
We love cheese for its calcium but the high fat content can lead to some unpleasant GI woes during exercise. You may not have to avoid cheese all together. If you typically tolerate cheese without issues, opt for a small amount of low fat cheese and give it at least 2 hours of lead time before your work out begins.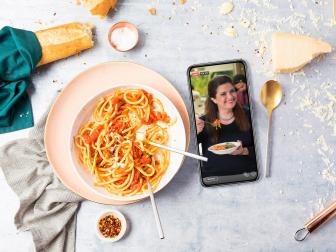 Download Food Network Kitchen to sign up and get access to live and on-demand cooking classes, in-app grocery ordering, meal planning, an organized place to save all your recipes and much more.
By Heath Goldman for Food Network Kitchen
Do you find yourself with an abundance of cheese? Don't worry, you can freeze most cheeses for a month (at least) without significant damage to taste or texture. Thank cheeseness! Read on to learn our tips on the very best way to store cheese in the freezer, plus additional helpful tips about freezing different varieties.
The Best Way to Store Cheese in the Freezer
Tightly wrap a block of cheese in two layers of plastic wrap, then transfer it to a resealable plastic bag. Make sure you squeeze all the air out of the plastic bag before sealing it. When you want to use the cheese, transfer it to the refrigerator to thaw and then use it up as quickly as possible.
Freezing Hard Aged Cheeses
Parmesan, Swiss, cheddar, provolone, gouda: These hard aged cheeses contain very little moisture, so they store well. They last for a long time in the refrigerator — up to six months before opening and up to four weeks afterwards. Thankfully, they also freeze beautifully, lasting up to six months.
Freezing Soft Aged Cheeses
You can freeze soft aged cheeses like brie, Camembert and blue cheese for up to six weeks. After that, the texture tends to deteriorate and become grainy.
Fresh cheeses (think: mozzarella, ricotta, feta, cream cheese, cottage cheese and mascarpone) have a very high moisture content. This is the one category of cheese that we don't recommend freezing. Moisture expands when it freezes, rupturing the cell walls within the cheese and causing it to turn grainy and weep liquid when it thaws. No good. Your best bet is eating it up soon after buying — it'll last for a week in the refrigerator.
Freezing Processed Cheeses
Items like shredded cheese, string cheese and singles freeze quite well for up to three months. Quick tip: Keep them in their original packaging, and then envelope that in an additional resealable plastic bag to stave off freezer burn.