13 Couples Reveal the Best Thing They Registered For
Consider this your ultimate guide to wedding registry essentials.
Keep in mind: Price and stock could change after publish date, and we may make money from these links.
Gone are the days when you needed sixteen settings of formal china — seriously mom, when was the last time you used yours?! It's really easy to get swept up in the wedding planning process — especially when you're registering and staring at all those shiny new appliances in the mall department stores — but we beg you, put that scanner down and step away slowly. Before you register for one more salad plate, read this list with advice from real couples on the registry items they're still using years after their own weddings.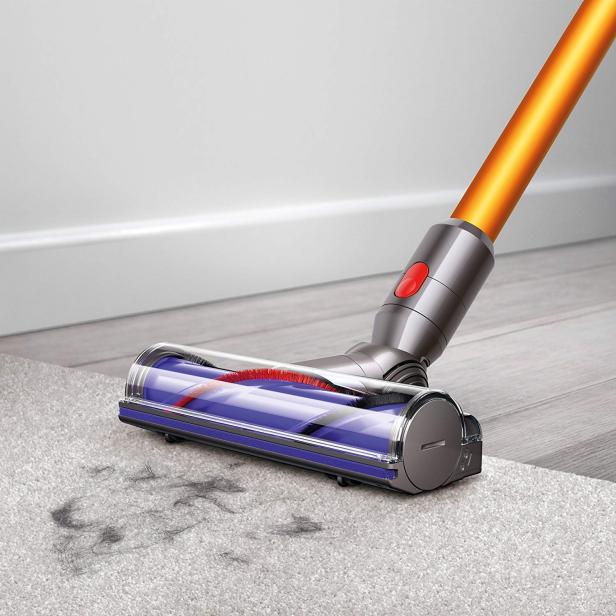 BUY IT: Amazon, $349.99

You're definitely going to be cleaning more than you're entertaining. So, you'll want to invest in a non-clogging vacuum that will make tidying up even easier. "I don't have a huge house, but I do have stairs and two dogs. The cordless Dyson makes vacuuming the entire house a real snap. I love that I don't have to worry about being taken out on the stairs by a hundred-pound vacuum with twenty-five pounds of attachments."

- Rich, Palm Springs, CA
Buy It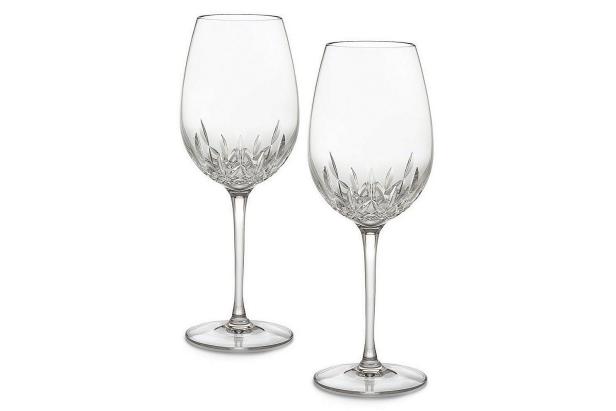 BUY IT: Amazon, $145.22

An essential (whether you're married or not), is wine glasses. Is there anything nicer than ending a long day with a glass of your favorite Pinot Noir or Merlot? If you make the investment in quality glasses you can use them every day and when you have company. "It has been ten years and our Waterford red wine glasses get used every night! Plus, they look great when we're entertaining."

- Noelle, Petaluma, CA
Buy It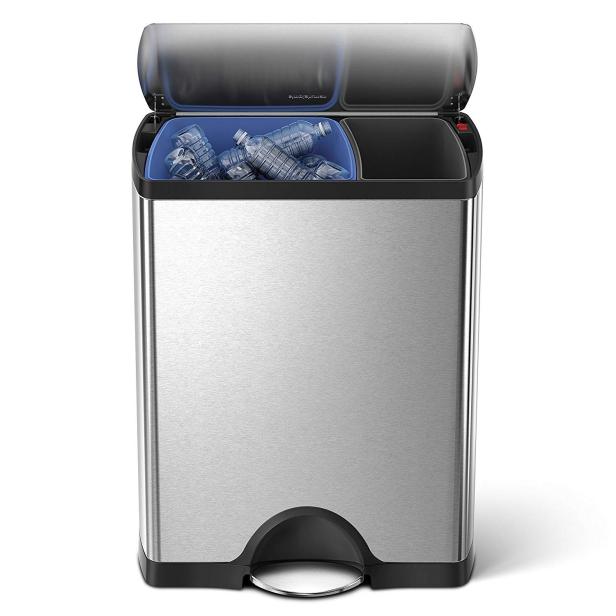 BUY IT: Amazon, $149.99

Again, super practical. I mean you're using the trash can in your house every day. You might as well have one that's large enough. This is the Rolls Royce of refuse. "It's so well-designed and it's easy to empty, re-bag and keep clean – and it's odor-free. Plus, it's so expensive I probably wouldn't have paid for it myself."

- Camille, New York, NY
Buy It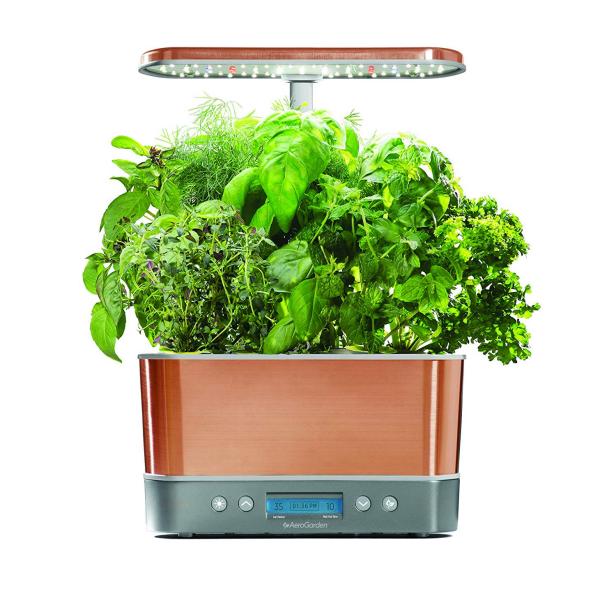 BUY IT: Amazon, $159.09

Growing fresh herbs indoors (the old-fashioned way) can feel like an exercise in futility, but every avid home chef loves to keep fresh herbs on hand. The solution: the AeroGarden. "We love it. The basil started growing like crazy. We're on our third batch of homemade pesto. We have fresh mint to garnish our meals and fresh dill to season our fish. Plus, it's so easy to use and the herbs grow without us even thinking."

- Farah, Stamford, CT
Buy It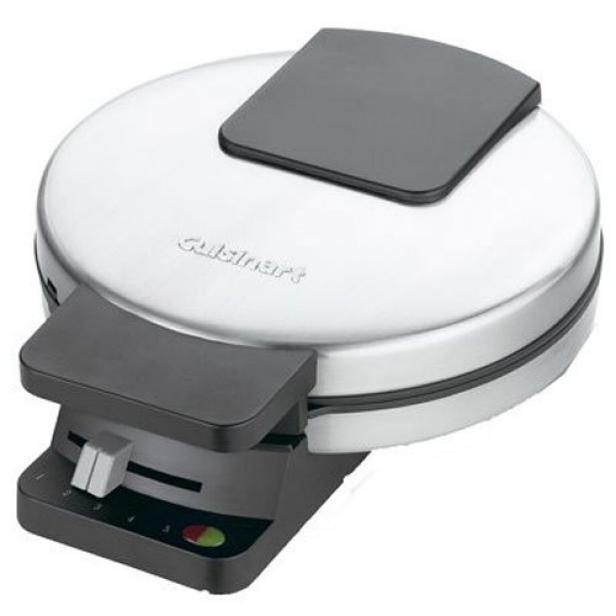 BUY IT: Amazon, $26.38

Breakfast is the most important meal of the day, right? "It's so simple, and I thought it was a 'registry' gift — aka something we wouldn't ever use IRL — but my husband really wanted one. Now he makes waffles (and experiments with different batters) every weekend without fail. It's good in terms of gift use, but bad for our waistlines!"

- Rachel, Brooklyn, NY
Buy It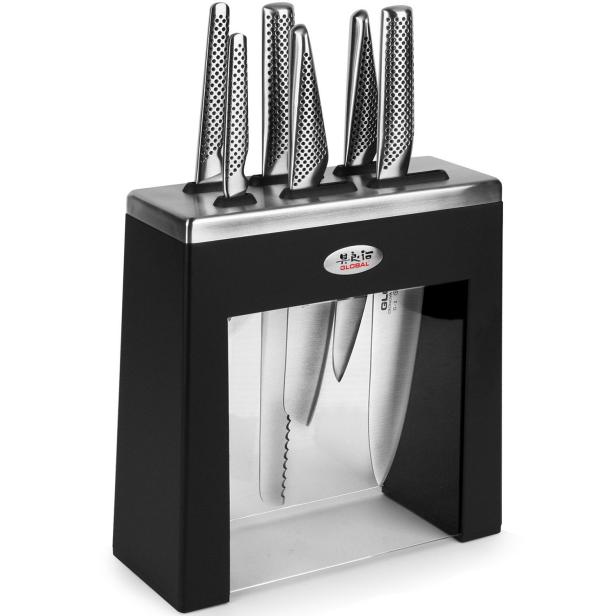 BUY IT: Amazon, $379.95

Any home cook will tell you how important it is to have a set of great knives. Not only do they make meals easier to whip up, quality knives that stay sharp are safer than cheap, dull versions. "I'm obsessed with my Global knives — I use one of them almost daily. They've stayed really sharp, so they slice beautifully, and they're super comfortable to hold."

- Sarah, New York, NY
Buy It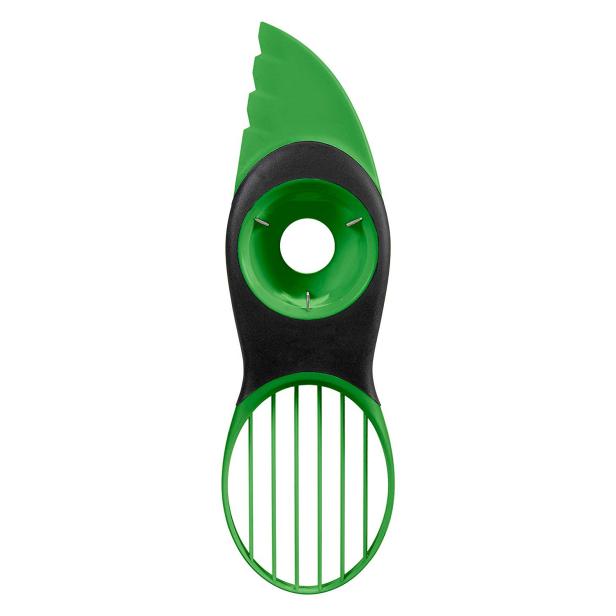 BUY IT: Amazon, $9.99

Sometimes gadgets are the best gifts, especially when they make a task you do often easier and faster. Immersion blenders, garlic presses, a good rolling pin — they're all small but mighty gifts. And now you might want to add avocado cutter to that list. "It sounds silly, but I love my avocado cutter. The gadgets were my favorite gifts and I use this one almost daily for my lunch salads."

- Marissa, Pittsburgh, PA
Buy It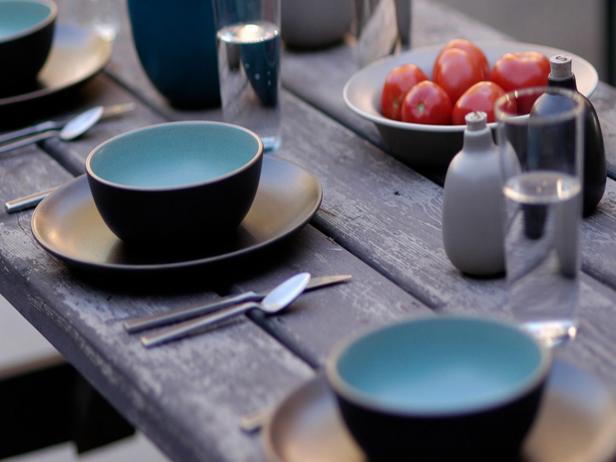 BUY IT: Heath Ceramics, $144

Fine china is so old school, so why not register for something that's beautiful and that you'll get to use every day? Look for something that will be durable, dishwasher- and microwave-safe and solid. "We use our set all the time, it's so grown-up and classic."

- Connie, Emeryville, CA
Buy It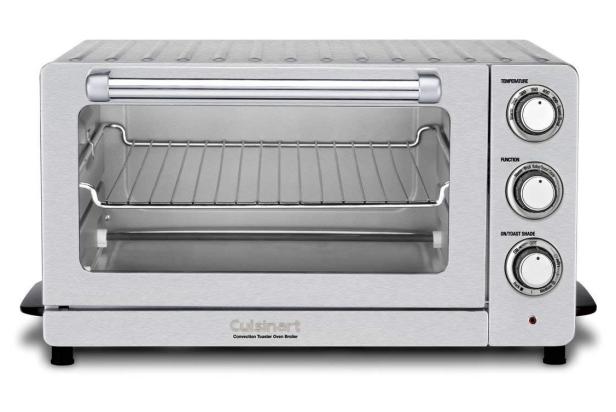 BUY IT: Amazon, $74.97

Sometimes you just don't want to turn the oven on. A toaster that doesn't just make toast, but acts as an actual oven as well, makes it easier to heat and reheat snacks and dinners. "We have a NYC-sized apartment, and our actual oven is full of baking pans, so turning it on feels like a real commitment. I wasn't sure the toaster oven would be worth the counter space, but it turns out, we use it for so many different things: an impulse batch of pizza, keeping pancakes warm, toasting, warming up tortillas, reheating pizza, making fish, broiling potatoes, etc."

- Madeleine, Brooklyn, NY
Buy It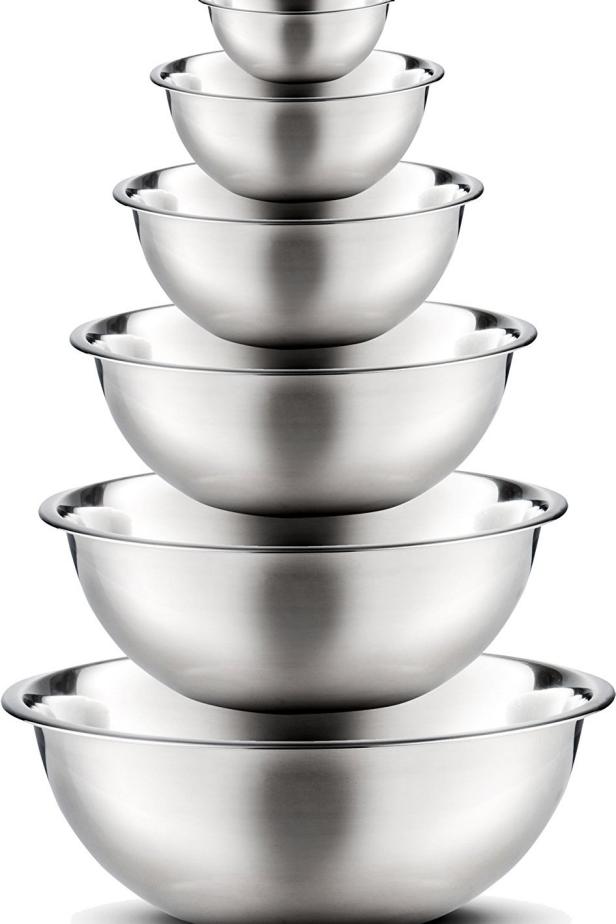 BUY IT: Amazon, $26.99

These kitchen staples will last forever and are endlessly useful. "We've used them hundreds of times to mix pancake and brownie batter, but we underestimated how often we'd use them for holding food — Halloween candy we give out to kids, apples so I remember to eat them instead of candy, but my favorite, is chips and dips when we have visitors. Their varying sizes make it look like we have a chic matching set and they've coordinated with the three kitchens we've had over the years."

- Meredith, Bellmore, NY
Buy It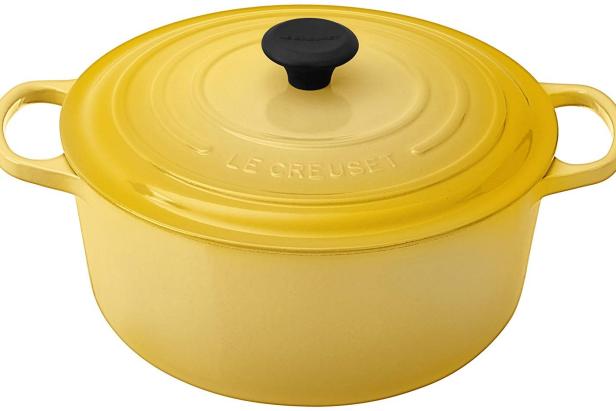 BUY IT: Amazon, $349.95

More than a status item for your stove, a quality cast iron Dutch oven will prove to be an endlessly useful cooking tool. It also doesn't hurt that they come in really pretty colors. "I got one as an engagement gift and it kick-started my obsession with the brand. I use it almost every day. It's great for soups, stove-to-oven cooking and pretty much anything. You can even make bread in it. Plus, it cooks food evenly and the tall sides help prevent splashing."

- Kimberly, Binghamton, NY
Buy It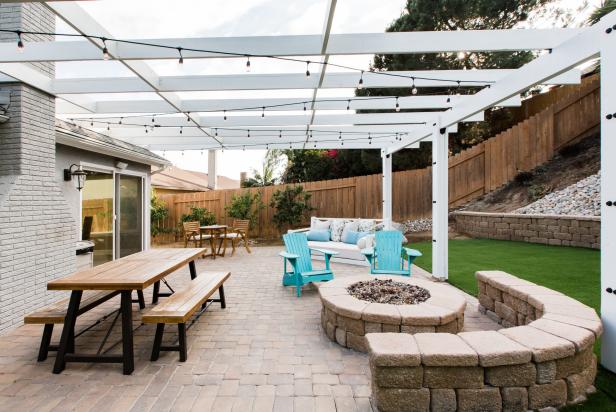 BUY IT: Air BnB, $380 (per night)

Sometimes you just don't need anything — especially if you've been living with your future spouse long enough to accumulate everything. Then you can get creative. "I didn't like the idea of having a registry because I see gifts as unique expressions of love, not expectations. We had a destination wedding in New Mexico and asked that everyone please not get us anything, but most people gave us cash for the honeymoon anyway. We extended our trip and toured the southwest to California. It was the best two weeks of my life."

- Laura, Montclair, NJ
Buy It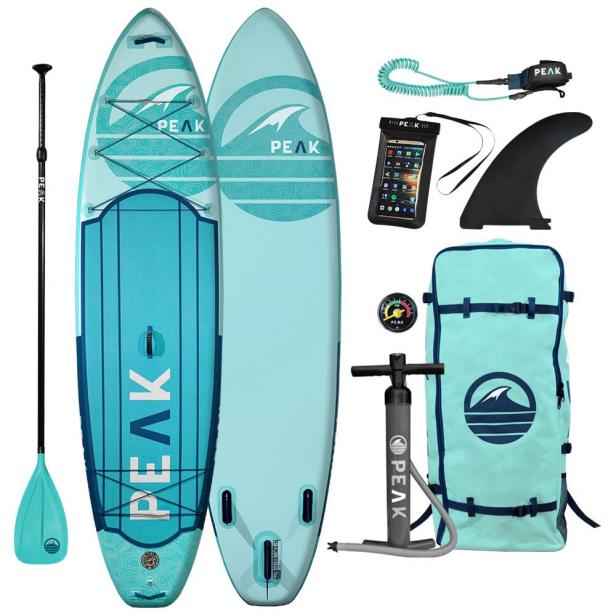 BUY IT: Amazon, $525

Believe it or not, kayaks are one of the most popular registry items on Amazon. Register for the life you live, right? Your registry should reflect who you are as a couple and what you would like to be gifted to enhance your life together. "While we might not use them the most often, our pair of kayaks are the best thing we registered for. We use them every summer and have created some awesome memories."

- Erin, Pawtucket, RI
Buy It