Q: What are capers? Torrie Huddleston, Glen, MS

A: Capers are the pickled flower buds of a thorny, trailing shrub that grows like a weed all over the Mediterranean. It's a stubborn, ornery plant, difficult to cultivate, with a preference for dry, stony places. You'll find it growing from rocky cracks and crevices and climbing stone walls, like a Mediterranean ailanthus.

Raw, capers are unpromising, insipid things. Fortunately, it was discovered thousands of years ago that pickling transforms them, resulting in the salty-sour pungency and unique aroma that has won the caper such an important place at the Mediterranean table.

The quality of capers is inversely related to their size; the smaller, the better. The best, sold as nonpareilles or surfines, have an extra intensity and cost to match. During harvest, special care must be taken to pick the buds early in the day before they have a chance to bloom — blooming gives you a beautiful white and violet-colored flower but no caper. If you let the flower fruit, you end up with a berry the size of a small olive. These berries, called caperberries, also need to be cured in brine and are best treated like cornichons or any other pickle. You'll often find them on antipasti plates.

One final tip: capers will keep indefinitely so long as they remain submerged in their own brine. So take care to leave the brine behind when spooning capers from their jar. If they're not submerged, use them up faster, but don't top off the jar with vinegar — it'll make them spoil faster.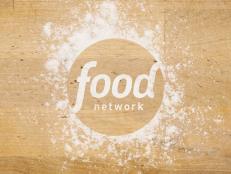 Getting ready for a special event? Find outdoor party ideas, 4th of July recipes and summer produce recipes along with great menus for entertaining from Food Network.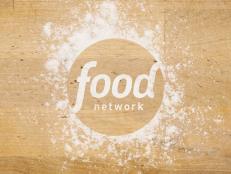 Cook like a Parisian with these French staples.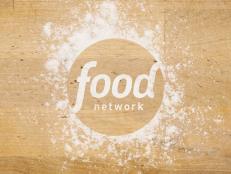 Eight easy steps for better health